Oceanside Trenchless Relining
Oceanside trenchless sewer replacement and San Diego sewer inspection is a serious issue and any homeowner who needs to get an inspection should always seek out a professional to get the job done quickly and efficiently. If you are experiencing a plumbing issue but don't exactly enjoy the idea of your yard being torn up to gain access to your pipes, a CIPP solution is for you.
Your Choice In Professional Trenchless Sewer Repair in Oceanside
Oceanside trenchless sewer replacement and trenchless sewer repair in National City is not as easy as it might sound. It takes a lot of training, a lot of experience, and all the right tools to make sure the job gets done right the first time. That's why homeowners who really want Oceanside trenchless relining need to seek out a professional company with a long list of jobs under its belt. The difficulty of a trenchless sewer relining in Oceanside job means that it is important to hire a trained professional to perform the job. This ensures that the job is done correctly and no further damage is incurred. That's where we come in.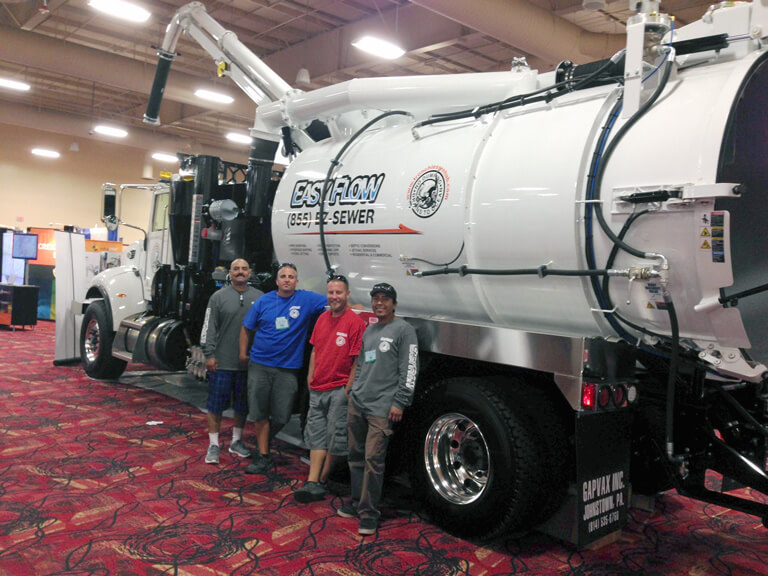 Are You Looking For Epoxy Trenchless Sewer Repair In Oceanside?
CIPP, or Cured in place pipe, is a method in which a new pipe is installed and cured into place inside of the existing damaged pipe. This means no trench is necessary. The existing pipe is first cleaned to make sure there is room. After this, the inside is pressure-coated with a specific epoxy. The epoxy sets and cures in place which forms a second pipe in the interior of the existing pipe. The result is a functional brand new pipe, that will have fewer problems in the future than the existing pipe had.
Save Your Yard, Consider Trenchless Sewer Relining In Oceanside
From inspection to full Oceanside trenchless relining our professional employees are trained, certified, and experienced when it comes to making sure our clients have the best possible treatments completed in their sewer systems. We make certain that all possible situations are planned for, and those homeowners are kept in the loop about what's going to be done. Trenchless sewer relining in Oceanside or rooter service in San Diego might seem like a technological marvel, but it's actually a fairly simple process when all the elements are included properly. It is important to remember that not every problem can be solved with trenchless sewer repair in Oceanside. While some more serious issues may must a trench to be dug and a full pipe replacement, it is a good idea to still get an inspection and see if an easier and cheaper Oceanside trenchless sewer replacement can be an option for you.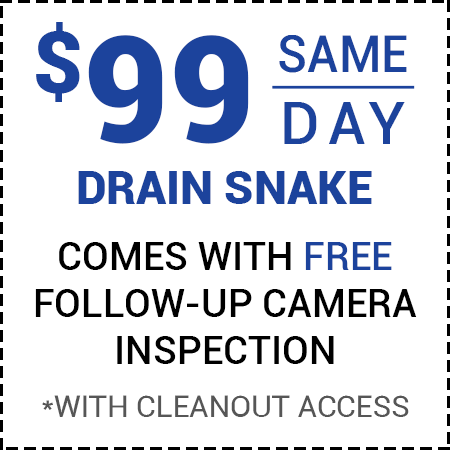 Click to Print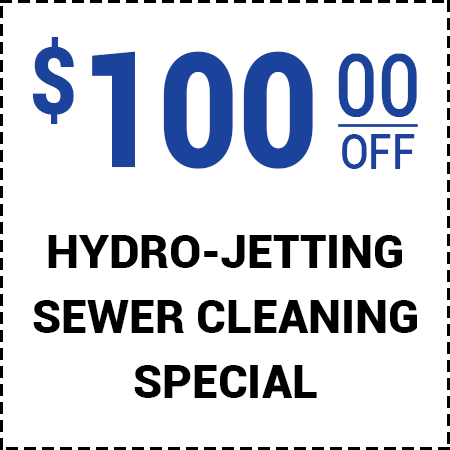 Click to Print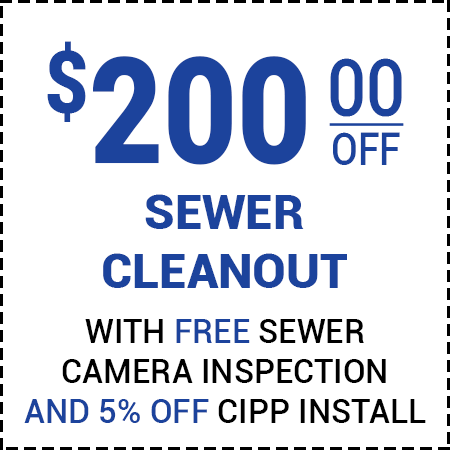 Click to Print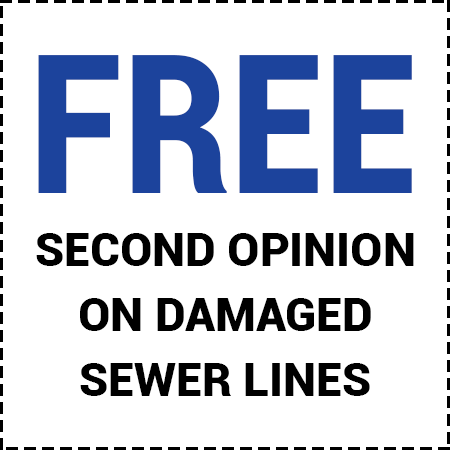 Click to Print