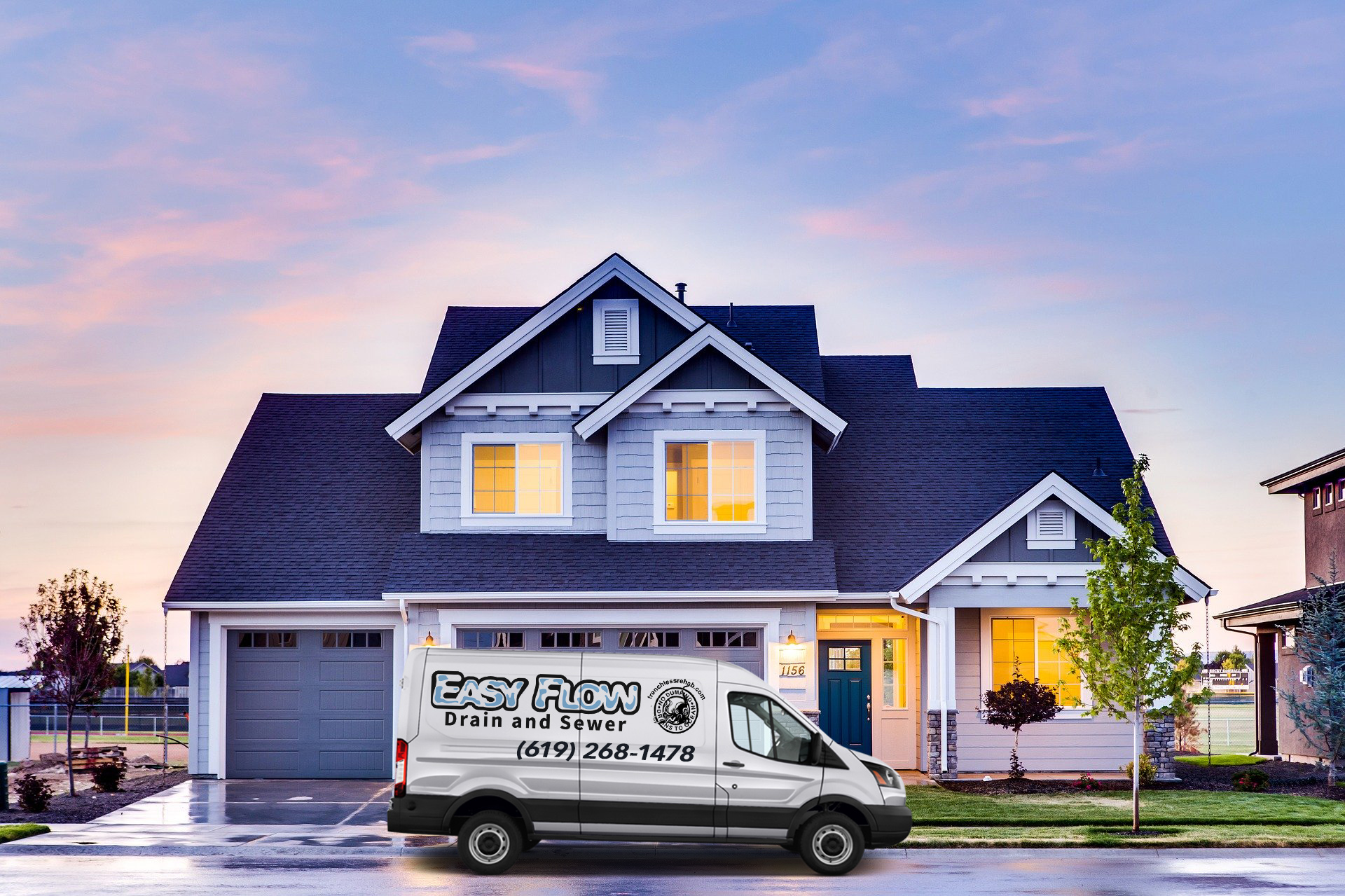 DIY Plumbing | Save Money With Energy Efficiency
Most homeowners would love to find easy ways to save money with energy efficiency in their homes. Everyone has enough bills to pay and worry about, and the last thing that we need to worry about is a high energy bill. That's why our trusted team of plumbers at Easy Flow Drain have decided to let you in on two secrets to help lower your energy bill and improve the energy efficiency in your home today. Implement these tips by our highly rated company today and watch the savings tomorrow.
1. Get New Energy Efficient Appliances to Replace Older Models
If your home is over 15 years old, it could largely benefit from upgrading to more energy-efficient appliances. Such as a new air conditioner, furnace, or boiler. For the most part, if your heating system is around 15 to 20 years old, it may be running rough and wasting major energy for today's standards. Technology has made it possible for these units to run much smoother and energy-efficient. Even a low-end model of today could compete and outperform the high-end model of yesterday.
We advise looking into replacing some older models that you may have in your home and also combine it with other home improvements such as sealing doors and windows, adding more insulation and improving ductwork. By doing this, your energy savings will be maximized. Making a change like this might seem daunting at first, but over time your unit will repay itself.
2. Improve Your Water System's Efficiency
You may also make your water system more efficient by installing low-flow plumbing fixtures such as showerheads, faucets, and toilets. Some models are adjustable so that whoever is using them can switch the settings to whatever they like. The other great benefit of low-flow fixtures is that they are fairly inexpensive to install. They usually repay themselves in a matter of months.
Request an Energy Efficiency Test
By using these two easy tips, you can help save money with energy efficiency and add value to your home. You might wonder if your home is currently wasting a great deal of energy, and we can help by running a simple energy efficiency test. We will gladly inspect your property's plumbing system to ensure that your home is running as efficiently as possible. We can also help you out with the installation of your new appliances if you need assistance. Contact us today and be on your way to greater savings tomorrow.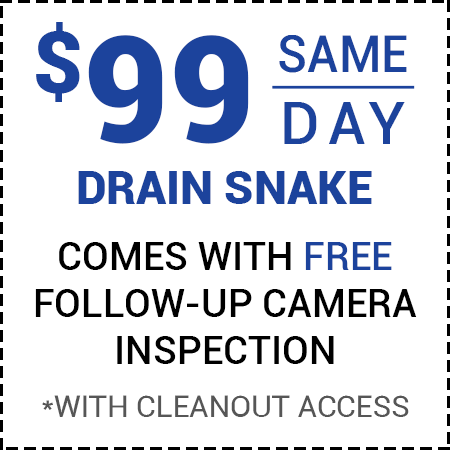 Click to Print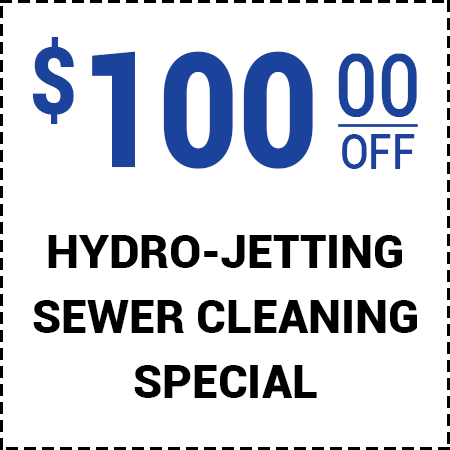 Click to Print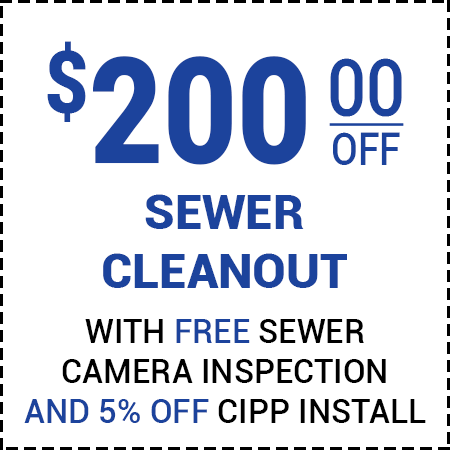 Click to Print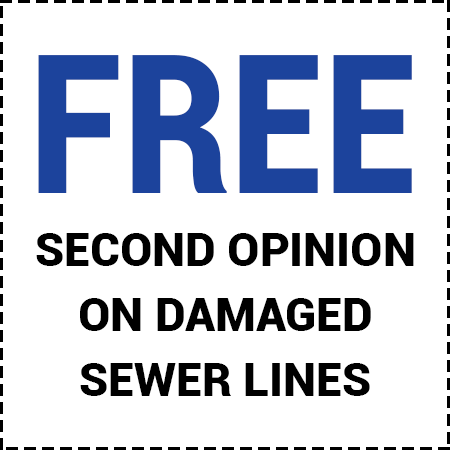 Click to Print