Chula Vista Sewer Repair
Our Chula Vista sewer repair and Chula Vista hydro-jetting team provides many plumbing services that we can assist you with when you have plumbing problems. Our technicians are trained to provide the top service for anything from a simple faucet leak to full blown sewer repair at a reasonable price. We strive to gain your trust, and build long lasting relationships with the residents in our community. There is no plumbing job that we cannot adequately handle. If we are working on a large company installation or residential sewer repair in Chula Vista or trenchless sewer relining in Chula Vista, we make it a habit to treat our customers with courtesy and respect. We can ease your mind by coordinating a preventive maintenance schedule for your drains to be sure they will be clog-free or you can consider a Chula Vista sewer inspection.
If A Chula Vista Sewer Replacement Is Needed
It can be quite an annoyance to deal with sewer problems in your home. Often times you don't know the source of the problems, which can be even more frustrating. There are many reasons why your home sewer system can be faulty and may require our sewer repair service in Chula Vista or rooter service in Encinitas. For some reason if a replacement is needed, then we can also provide a Chula Vista sewer replacement.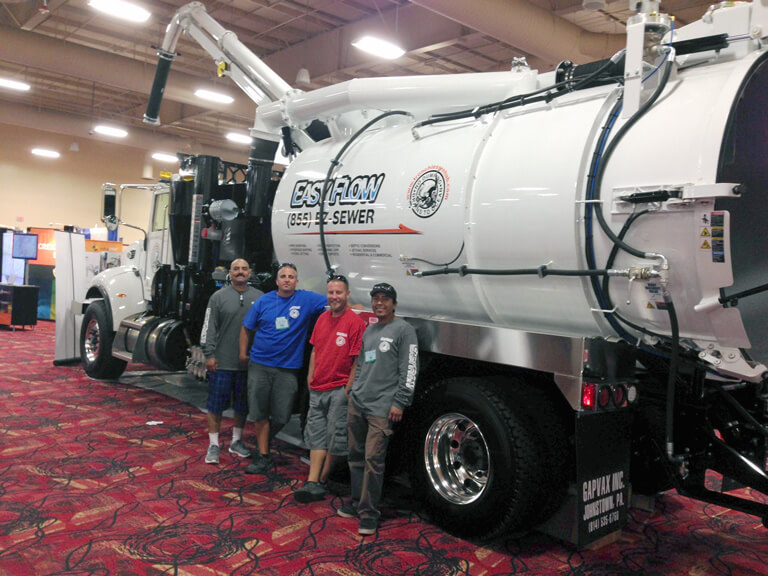 Our Chula Vista Sewer Cleaning Process Is A Complex Process
A Chula Vista sewer cleaning or replacement can be a complex task to handle and one that should be done by a professional. We are equipped to handle any type of Chula Vista sewer repair no matter what it involves. When a problem occurs and you need to call us, you can do so knowing that our technicians are trustworthy and reliable. Our main goal is to provide each of our customers with the same high level of quality repairs or our Chula Vista sewer cleaning.
You May Benefit From Having A Chula Vista Sewer Inspection Done
In the event that your home sewer is clogged up or if you are considering a Chula Vista sewer inspection, be sure to contact us. If you notice wet spots in your yard or smell foul odors from the sewage, your home may benefit from having a sewer inspection in Chula Vista.If you have an old home, there is a good chance that the pipes in it are built out of specific clay. If this is indeed that case, there is a good chance that tree roots will become attached to the porous exterior of the pipes, leading to a back-up.
A Sewer Inspection In Chula Vista Is What We Specialize In
We have the expertise and know-how to handle any sewer inspection in Chula Vista or drain issues, and we provide many types of plumbing installations and repairs. Our proficient technicians are most eager to assist you with your Chula Vista sewer replacement or drain cleaning. Please contact our Chula Vista sewer repair and hydro-jetting in Encinitas staff to schedule an estimate or service call.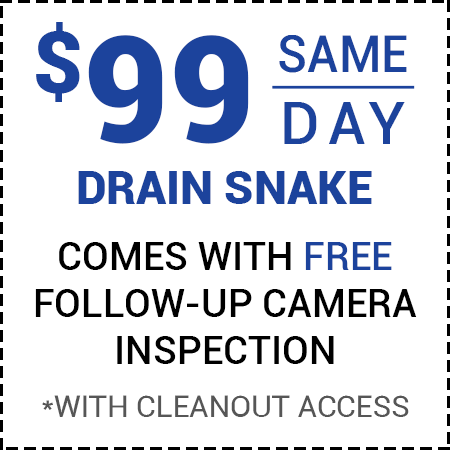 Click to Print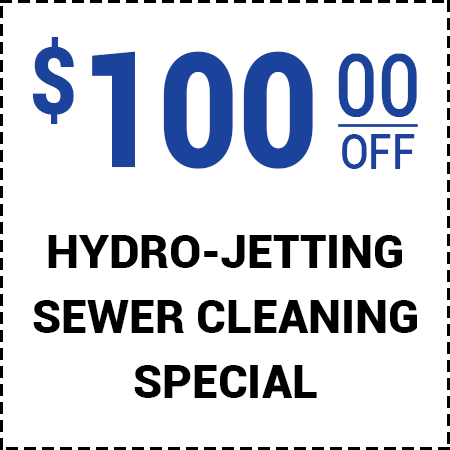 Click to Print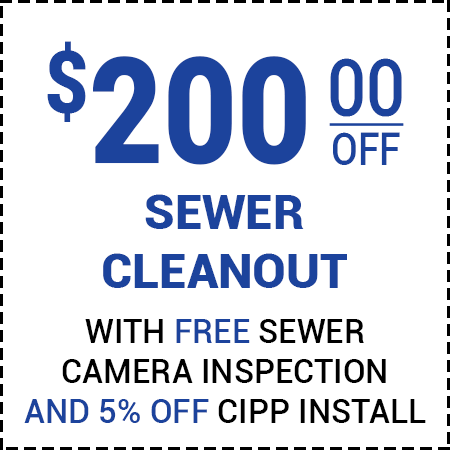 Click to Print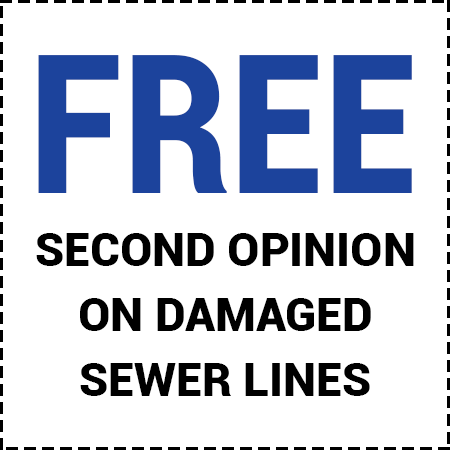 Click to Print