SAME DAY DRAIN CLEANING
San Diego Sewer and Drain Service
Carlsbad Drain Cleaning Is Needed For Slow Moving Drains
If you are in need of a Carlsbad drain cleaning, then get in touch with us here at Easy Flow Sewer, Drain, and Repiping. We are an experienced plumbing company that focuses on providing excellent customer service. Not only do we perform drain cleaning, but you can also call us if you need a rooter service in Carlsbad. Our Carlsbad drain cleaners are focused on making sure that you get the service you deserve. So give us a call at 619-268-1478 to schedule service today. Or, if you prefer, you can always stop by our offices at 14275 Crystal View Lane, Poway, CA 92064.
To learn more about how you can benefit from a Carlsbad drain cleaning from our professionals, continue reading below!
Why you Need a Professional Carlsbad Drain Cleaning
Clogs have a tendency to accumulate over time. You can use plungers and drain cleaners to get rid of clogs. However, these things probably will not work if the clog is deep down in the drain. That is why you will need a Carlsbad drain cleaning company. Hair is one of the main things that can clog your drain. It will build up in your drain and eventually block off the flow of water completely. Drain cleaning in Carlsbad can remove hair and other objects from your drain. Keep in mind that you can prevent clogs from occurring in the future by using a drain screen.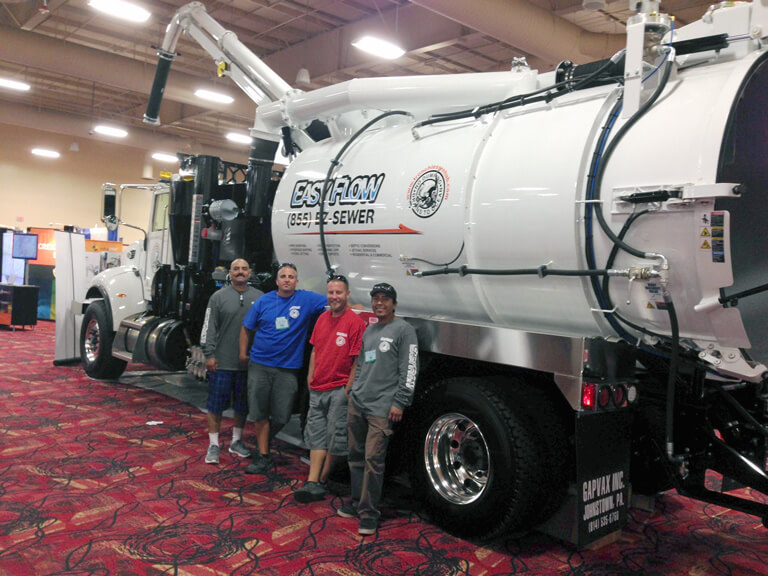 Benefits of Carlsbad Drain Cleaning Services
There are many benefits that you can reap from getting your drains cleaned. You will be able to get faster and more efficient drainage by getting your drains cleaned. Leaks are also less likely to occur if the drains are clean. Drain clogs can cause corrosion, which can cause leaks. Foul odors can also be prevented by getting your drains cleaned. Mold and bacteria build up can cause odors. Drain cleaning will remove the mold and bacteria, which will prevent odors. Drain cleaning will also prevent your home from getting damaged. Clogs can cause waste to spill over into your home. This unsanitary water can be even more dangerous if it is loaded with chemicals. A rooter service in Carlsbad can help you save a lot of money.
Why Chemical Drain Cleaners A Poor Choice
Chemical drain cleaners can cause serious damage to your pipes. They can shorten the lifespan of your pipes. The ingredients in chemical drain cleaners can also be harmful. That is why it is best to get your drains cleaned by a professional.
For reliable and affordable Carlsbad drain cleaning and rooter service, you can always rely on the professional plumbers here at Easy Flow Sewer, Drains, and Repiping!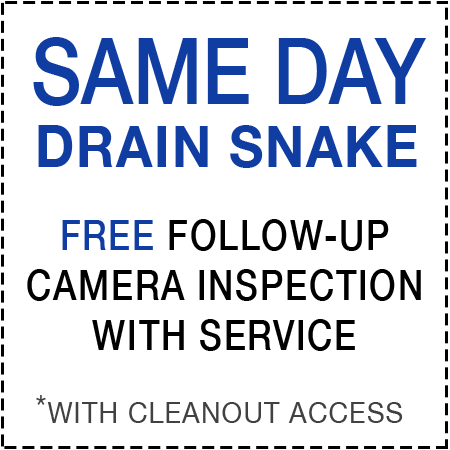 Click to Print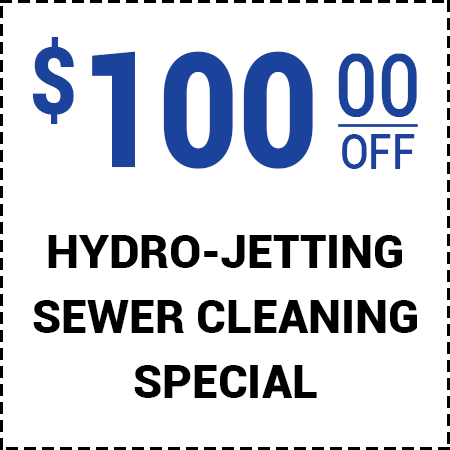 Click to Print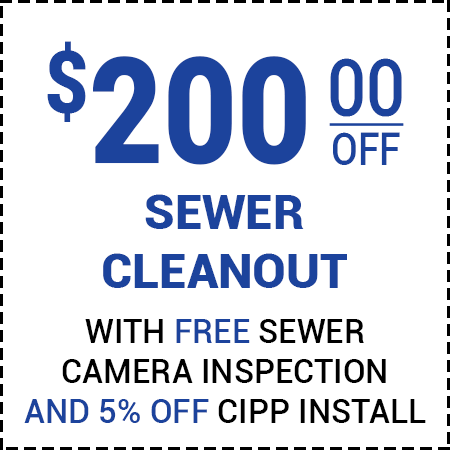 Click to Print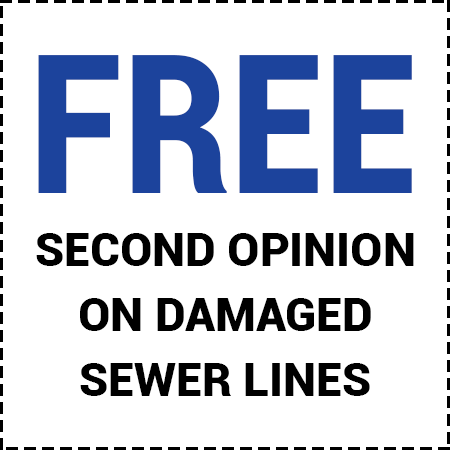 Click to Print