Oceanside Hydro-Jetting
Our Oceanside hydro jetting and National City drain cleaners team can tell you that there are many advantages to hiring hydro-jetting services. Keeping those drains clean is an important part of maintaining the home. Performing regular drain cleaning and inspection will ensure that your risk of a buildup is greatly reduced. If a buildup does occur though, the best way to remove it completely and restore your drains to working order is with hydro-jetting in Oceanside. Now some of you may be asking, who is the most qualified hydro jetting team in Oceanside or National City trenchless sewer replacement? The answer would be us. We are the only company that can back up our promises with a 100% guarantee.
Stop Looking At Those Other Oceanside Hydro Jetting Services
When it comes to our Oceanside hydro jetting services, we know that money can be an issue for many people.Hydro-jetting in Oceanside is actually less expensive than one might first think. When we perform a hydro jetting service, we make sure all the bases are covered. Even after, if a client is still not 100% satisfied we will return to re-perform the job at absolutely no cost to them. This is the extent in which we take pride in the quality of our work and satisfaction of our customers. Over the years, we have found that many customers don't pay attention to some very crucial elements. The biggest is the drain area. Whenever an appliance is run in the house, even an air-conditioner, it creates recycled air and dirt build up. That can trickle from the walls, into the drains.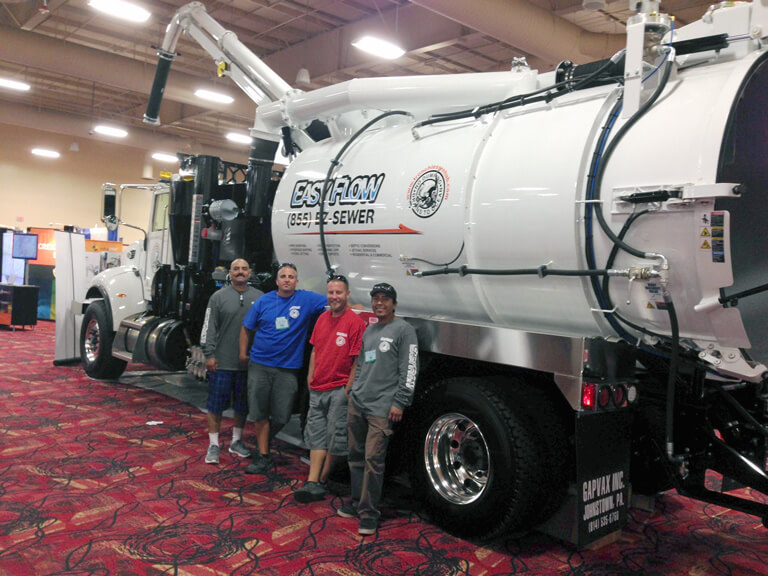 Our Hydro Jetting Machines In Oceanside Shoots Very Hot Water Into The Pipes
With our hydro jetting machines in Oceanside and Oceanside drain cleaning, we run very hot water into the piping. It's usually about 70,000 pounds per square inch. It will get in there and give the piping and other surfaces a full cleaning. Our customers are usually quite shocked as to how much dirt and grime has been building up. Our jet machines will flush out those drains that have the most dense of clogs. That's how our Oceanside hydro jetting team works for you.
Educating Customers On Our Hydro-Jetting Services In Oceanside
Our hydro-jetting service in Oceanside and trenchless sewer relining in Oceanside also rests on us educating customers on how to keep up with regular maintenance. This is to ensure that the previous mistakes are not repeated. Our machinery can be dangerous if not handled by the correctly trained and experienced technicians. We care about the wellbeing of the clients in your community. Our technicians in Oceanside hydro-jetting will educate our customers on the right ways to protect themselves and their drains. We care about our clients. This comes through in our work. We are here for your 24/7. Don't hesitate to give our Oceanside hydro-jetting team a call or send us an email.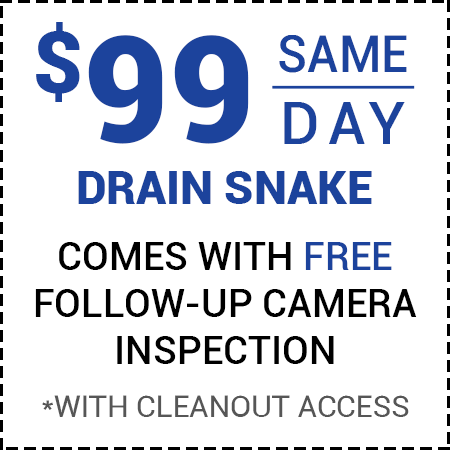 Click to Print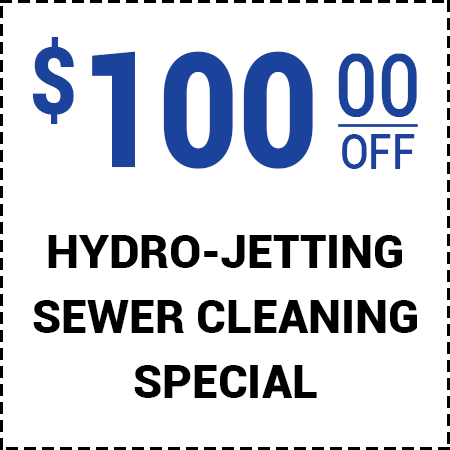 Click to Print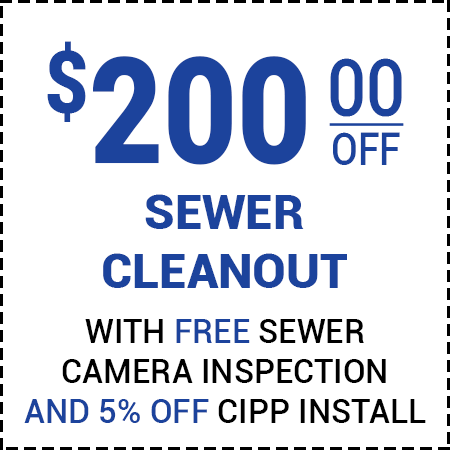 Click to Print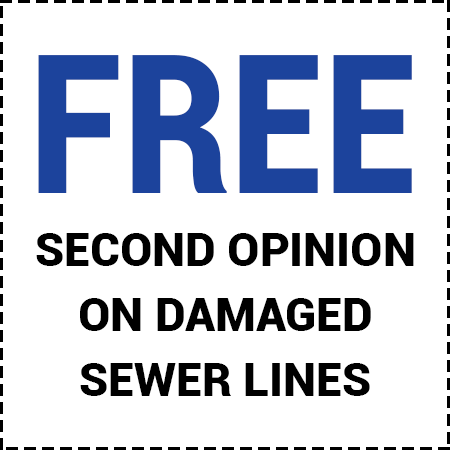 Click to Print