San Diego Sewer Repair Might Be Required If…
San Diego is a wonderful city in the southernmost reaches of California. As a home or business owner, one important thing to consider is the age and condition of the plumbing system. A San Diego sewer repair or San Diego drain cleaning might be required if major problems start to emerge. Call our San Diego sewer repair and San Diego hydro jetting team to come and help you out.
The Signs You Need A Sewer Repair In San Diego
There are clear signs that a sewer repair in San Diego or trenchless sewer relining in San Diego might be necessary. If you start noticing that the ground surrounding your home is overly wet and soggy with no recent rainfall, this is an indication that water is coming up from the pipes underneath he ground. Having our sewer inspection team in San Diego perform inspection right away is very important. Leaving the issue unaddressed for any substantial period of time can result in even more damage to your property. We can correctly diagnose exactly what the issue is. Having this information can help us solve the problem in the most efficient and fast way. You can learn whether or not simple repairs can restore the system or an outright San Diego sewer replacement job might be required. Maybe even just a basic San Diego sewer cleaning might be enough to restore the system to optimal operating level.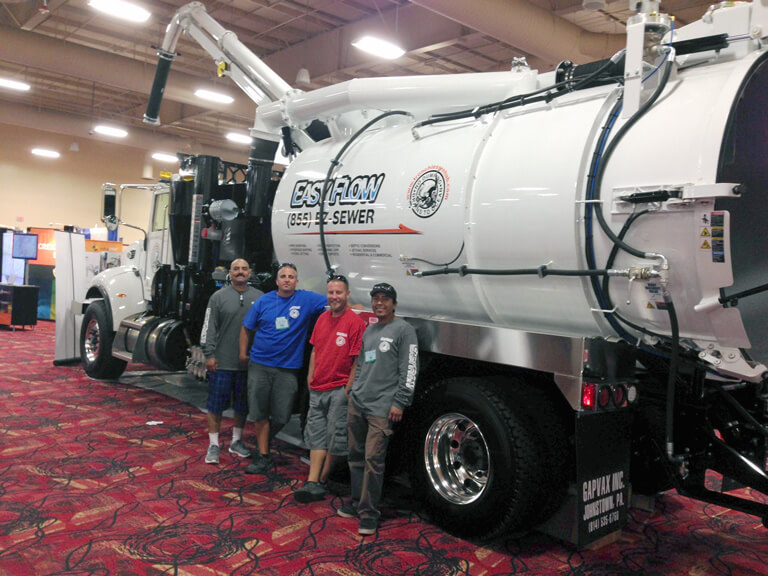 Sewer Inspection In San Diego
The main point to understand here is only through a professional sewer inspection in San Diego can you find out just what the current state of your sewer system is. The issue could be a minor one or it may be quite extensive. It is our goal to provide you with peace of mind in knowing that whatever problem occurs, that our San Diego sewer repair technicians can provide the correct services to solve the problem. It may take some time end energy to locate the right sewer inspection team in San Diego for you. The company that you choose should be well established and known in the community for their stellar reputation and quality technicians.
Call On Our San Diego Sewer Replacement Team Is A Must
Calling on our experienced team is a must because you want to be sure the work is done right and by the right people. Our San Diego sewer inspection or Chula Vista drain cleaners should most assuredly only be done by someone with a great deal of skill. An inspection is a tough job and has to be done right. The same can be said of other jobs such as San Diego sewer cleaning and most definitely San Diego sewer replacement. A sewer system is outside of the line of sight, which means not every really thinks much about its condition. Do not ignore obvious signs of trouble though. Major problems should be fixed the second they arise by our San Diego sewer repair team.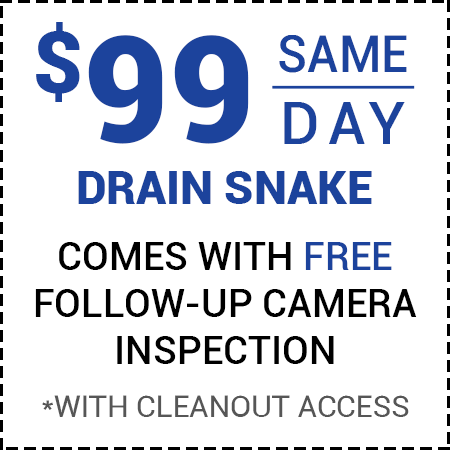 Click to Print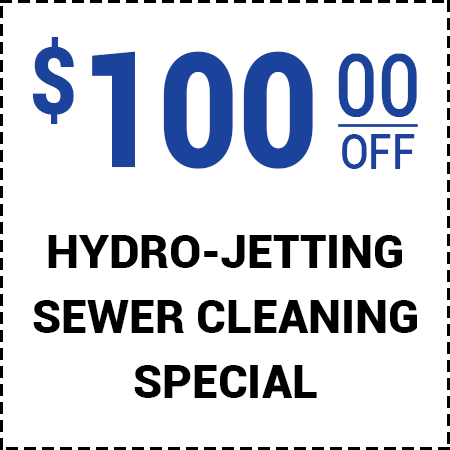 Click to Print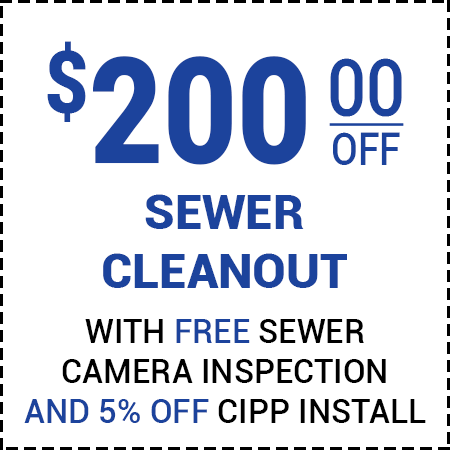 Click to Print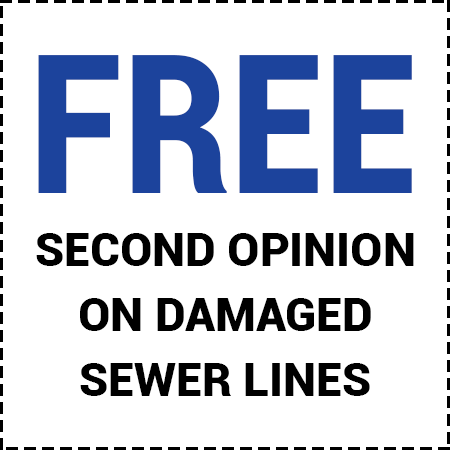 Click to Print