Carlsbad Sewer Repair: Our Experts Can Help
Our Carlsbad sewer repair and Carlsbad drain cleaning pros figure that one of the most expensive repairs in the home can be when the sewer lines break and cause problems with the flow of sewage from the home. Many times tree roots break through the seams in the sewer pipe and over time compromise the integrity of the line. Our Carlsbad sewer repair and Carlsbad hydro-jetting experts can help you to save money on those costly repairs by being able to diagnose the issue before it becomes an emergency. Our Carlsbad sewer repair professionals Have the ability to perform an inspection of your sewer system. This will give us the information we need to determine if there is an issue and what exactly it is.
Set Up An Appointment With Our Sewer Inspection Specialists In Carlsbad
Our sewer inspection specialists in Carlsbad can set up an appointment with you and do a quick maintenance inspection of the property.One of the more advanced tactics that we use is the use of small inline cameras that allow us to visually inspect the inside of your sewer system with ease. This gives s the unique advantage of being able to see any damage without having to first dig up a large trench. Our Carlsbad sewer inspection and Carlsbad trenchless relining team will deploy the camera down the sewer line and then carefully analyze the pipes through a remote screen where we can see any blockages or areas of concern.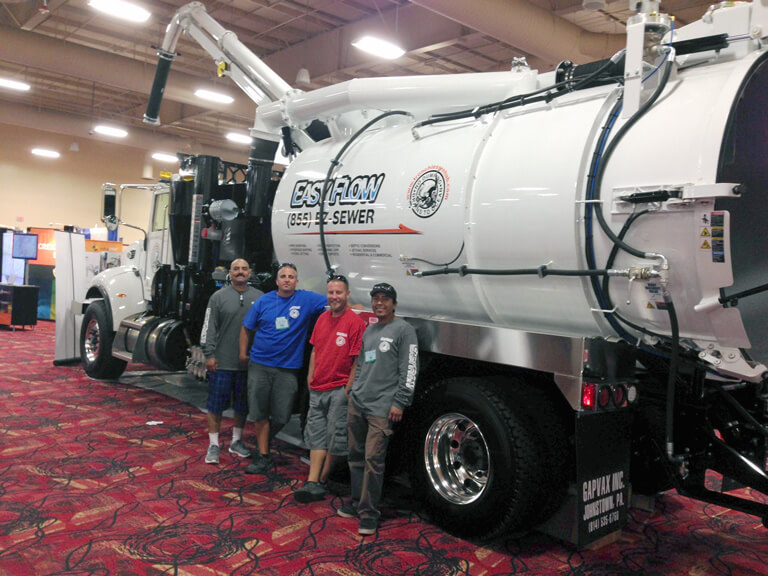 Our Carlsbad Sewer Inspection Team Will Be Able To See Broken Or Damaged Pipes
Our Carlsbad sewer inspection team will be able to see if any tree roots have broken through the pipe and may lead to a potential emergency. Typically what happens is that as the tree roots are growing downwards, the smaller tips that are seeking water ca make themselves into the seams of the pipes. Over time these roots grow which expands your pipes and can cause cracks or breaks in your pipe lines. Our Carlsbad sewer cleaning professionals can do a cleaning which removes these roots and save you a massive headache down the road. Our Carlsbad sewer cleaning experts can get the inside of the pipes looking new again and help you to avoid trouble down the road.
Our Sewer Repair Experts In Carlsbad Use The CIPP Method
In the event the pipes need work, our sewer repair professionals in Carlsbad can employ a CIPP technique that will repair the damage in the pips from the inside. The cured in place process is a lining that our sewer repair team in Carlsbad pull through the old pipe and it eventually overlaps the damaged areas. Our Carlsbad sewer replacement and rooter service in Vista team will do a trenchless repair that does not require digging up any of your property. Our Carlsbad sewer repair experts can do the repair quickly and ensure the pipe will not experience issues any time soon.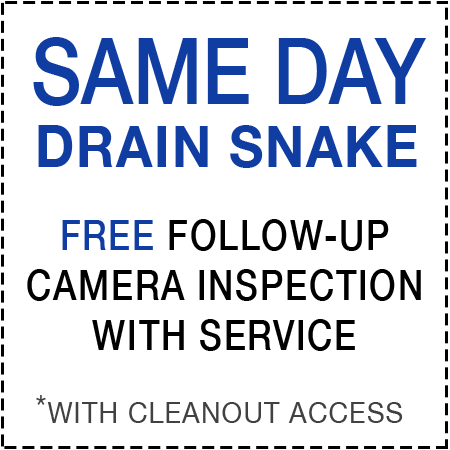 Click to Print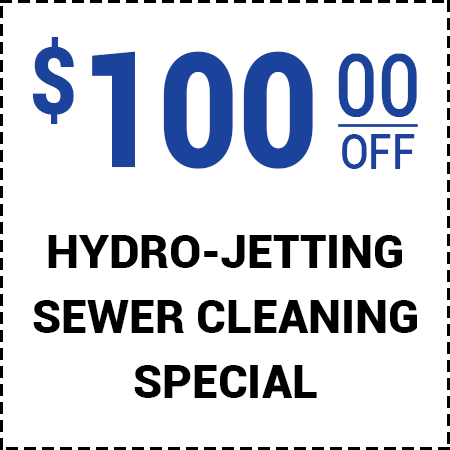 Click to Print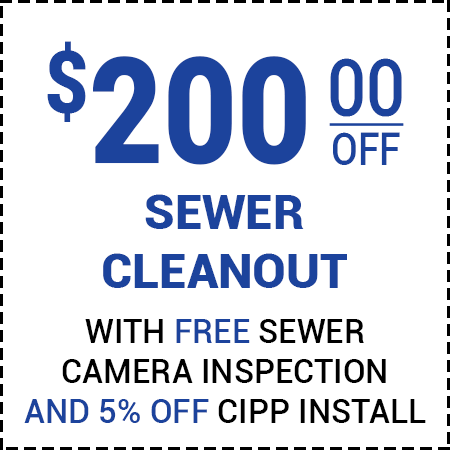 Click to Print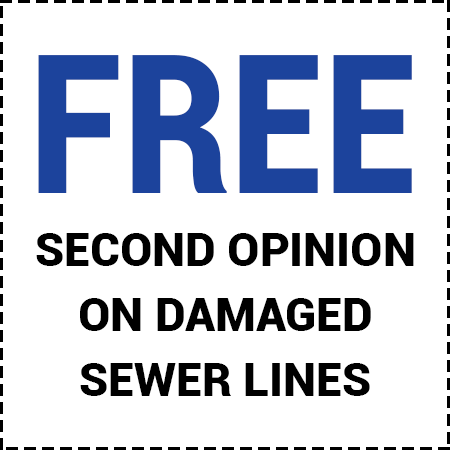 Click to Print