Oceanside Sewer Repair
Our Oceanside sewer repair and rooter service in National City specialists can tell you that when you experience problems with your plumbing lines, we can be on the job quickly helping you to restore the system. Our Oceanside sewer repair team employs a technique called trenchless repair that will allow us to access the sewer pipes without having to tear up your property.
Sewer Repair Pros In Oceanside Have Years Of Experience
Our professional technicians have years of experience in the community. This allows us to properly identify any issues and solve them in a quick manner. Our Oceanside sewer inspection team will first come out determine the exact location of the problem. Our Oceanside sewer inspection aand hydro-jetting in Oceanside crew employ tiny pipe cameras that allow us to look at your pipes from the inside and pinpoint the problem area.
A Sewer Inspection Team In Oceanside Can Save You Money
Once our sewer inspection team in Oceanside or Oceanside sewer repair has found the area of concern, we will continue the investigation to make certain no other areas of the plumbing are affected. Our sewer inspection in Oceanside technicians can save you money by locating areas of concern long before they become full blown plumbing emergencies. Our expert Oceanside sewer repair technicians will work fast to get the repair performed correctly when we discover the exact issue.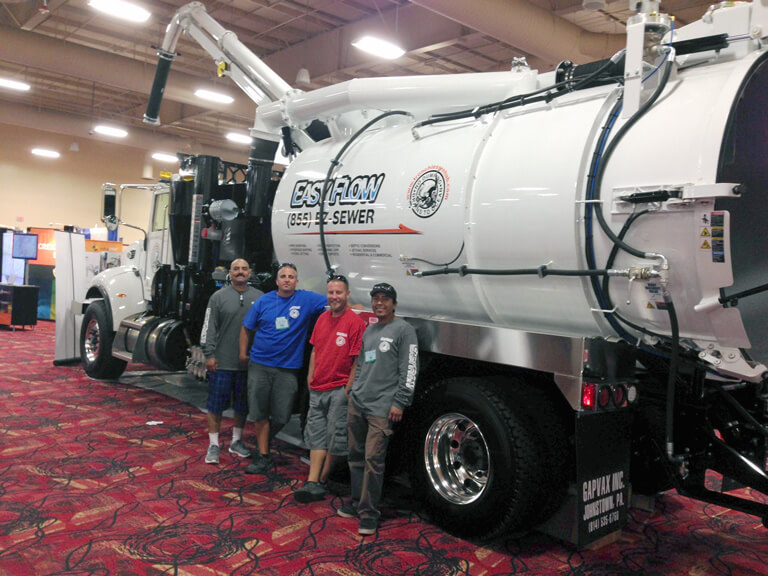 An Oceanside Sewer Cleaning Can Unclog Your System
We can perform drain cleaning that will not only restore your pipes to brand new working condition, but also act as a preventative measure of stopping further drains and clogs. When our professional Oceanside sewer cleaning experts have cleaned your pipes, the debris that flows through your pipes is actually less likely to attach to the walls and create a new build up. This is actually one of the most effective ways of preventing further plumbing issues.
Our Oceanside Sewer Replacement Team Employs The CIPP Process
Our Oceanside sewer replacement team is equipped at replacing damage that is caused by old pipes or invading tree roots. We employ a CIPP process that allows our Oceanside sewer replacement team to do the necessary repair from the inside of the pipe. Once the new lining is cured, the pipe will be stronger than ever before and last for many years longer than the original pipe. Our sewer repair in Oceanside and Oceanside drain cleaners specialists can install that lining quickly, and get the entire line flowing again today. This way the blockage is removed and your system is working again without causing you significant inconvenience. Contact our Oceanside sewer repair professionals today to diagnose any plumbing concerns you have and make the necessary repair if needed.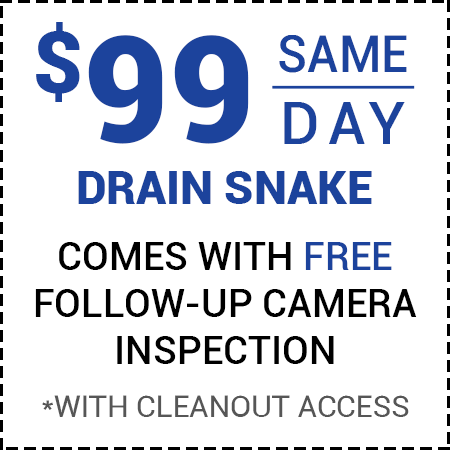 Click to Print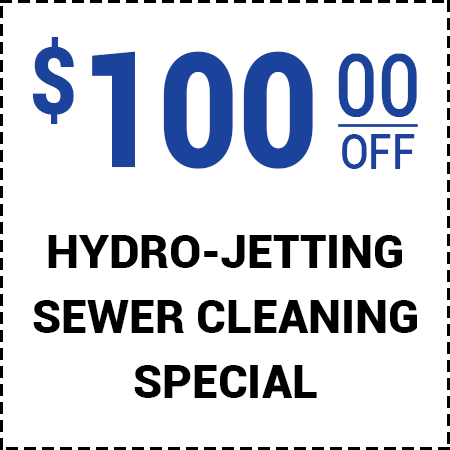 Click to Print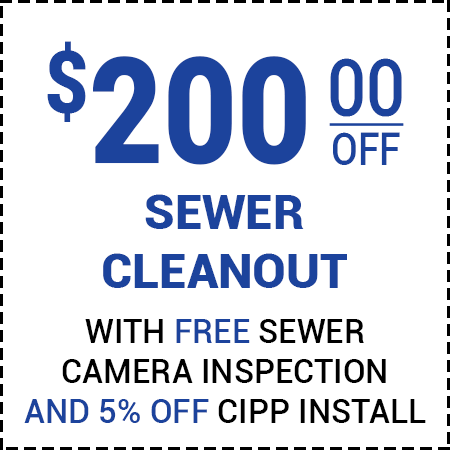 Click to Print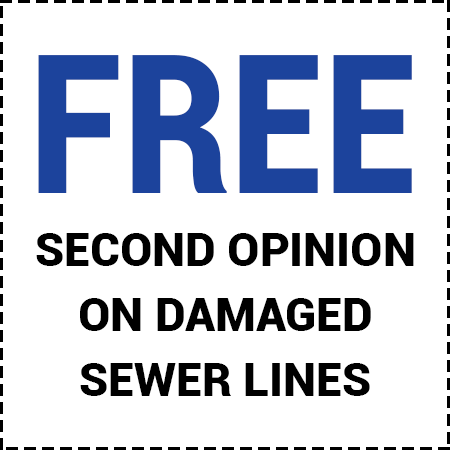 Click to Print