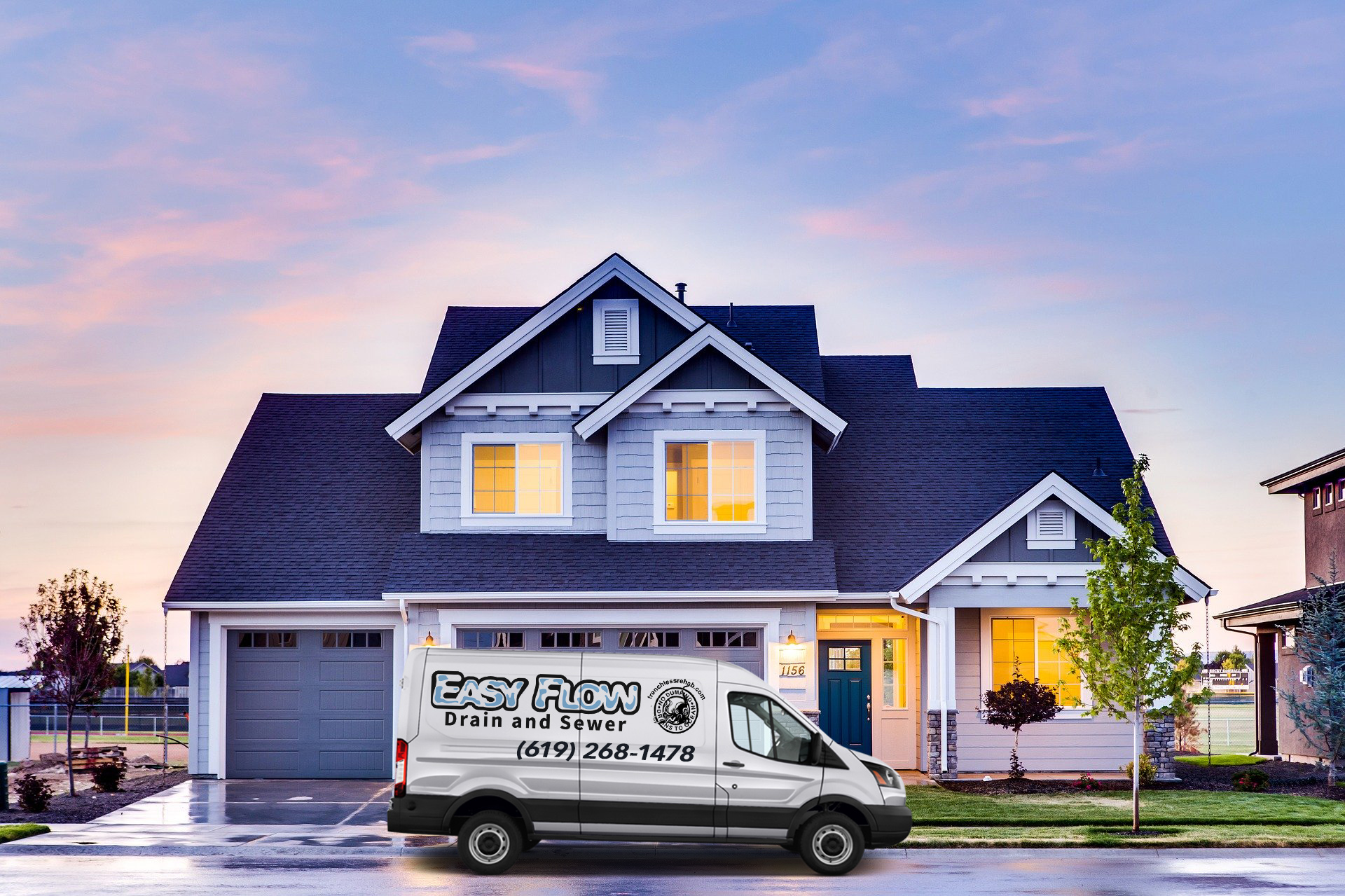 9/2/2013
I live in an 80 year old house that had been having main line sewer blockages over the past 10 years. It had finally become impossible for me to run a snake through the line. I found Easy Flow on the internet, read the reviews, and decided to give them a try. Mark and his crew came out with a...
- Gary S.
7/25/2014
I had been having a problem with my main sewer line for 5 years. Just keep snaking it out. It started backing up again and this time a bunch of tree roots were found. The initial plumber wanted to tear up my bathroom and hallway floor (all marble) to fix the pipes. $10k plus then I'd have to pay for...
- Karon S.
2/4/2015
I used Easy Flow to replace all the cast iron drains under a 1960 house on a slab using trenchless bursting. The quote was far less than one I had just recieved from a well known company that wanted to trench up the slab the length of the house over 2 weeks. Scheduling was easy, Mark and his crew did...
- Pete U.
4/23/2013
Before discovering EASY FLOW, two other plumbing-Drain Service companies had come to my house to examine the same job: back-up in the main, root growth in the old cast-iron pipes. The first two companies suggested major repair work, including pipe-religning that was significantly more extensive than necessary; at the same time, they ignored another major problem in a small section...
- Primo V.
3/5/2011
Easyfow did a pipe burst on my sewer line, now I have a brand new pipe and my sinks are draining like never before. And the best thing is you wouldnt even know they were here. No landscape damage at all.
- John C.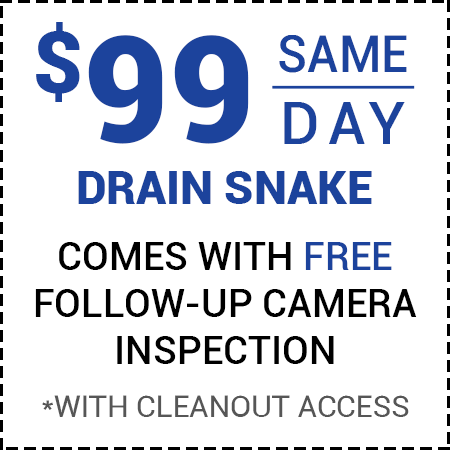 Click to Print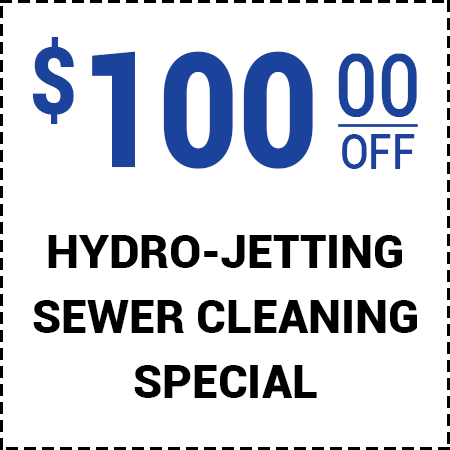 Click to Print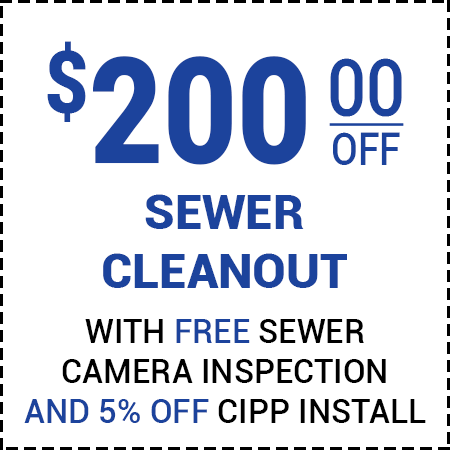 Click to Print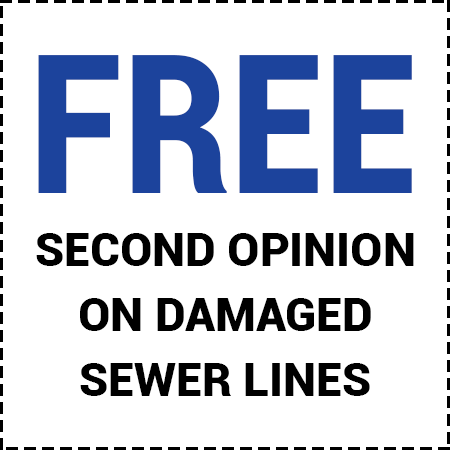 Click to Print