Vista Hydro-Jetting
Vista homeowners realize that when you have a clog in your pipes, it brings plumbing efficiency in your home to a halt. Our Vista hydro-jetting and Vista sewer repair company helps customers solve these problems. Our Vista hydro jetting experts uses special plumbing equipment to blast the clogs out of your system.
Why Choose Our Vista Hydro Jetting Company
You should choose our Vista hydro jetting and Vista trenchless relining company because hydro jetting does not use harsh chemicals to remove the clog. This makes our hydro jetting in Vista an environmentally friendly choice. Water jetting shoots water through the pipes at a high speed and pressure to remove clogs quickly. We offer water jetting as reasonable affordable rates, which we take pride in. When bacteria settle in your drains it can become a fairly troublesome. Four odors and health issues are just a few results that can occur when this happens. It is important to clean bacteria thoroughly from your drain system as quickly as possible. That's where we come in, your local professional Vista hydro-jetting company.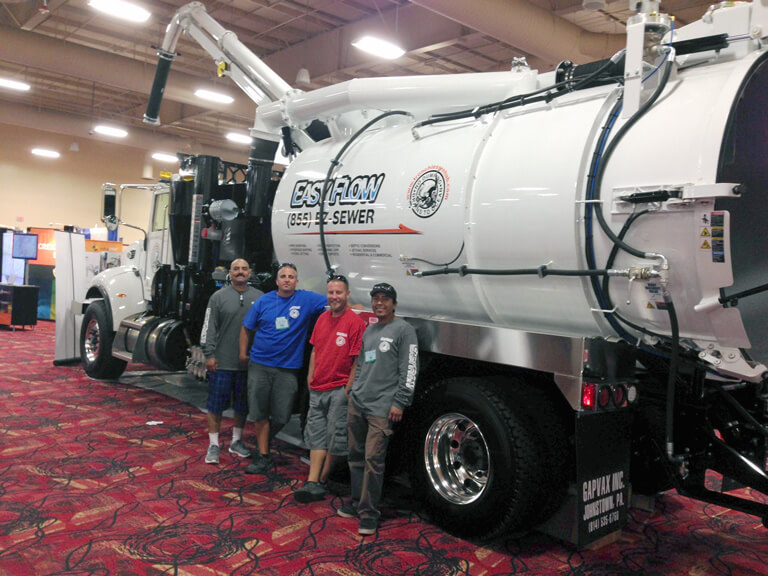 Cost Efficiency of Hydro-Jetting in Vista
After a clean high pressure water steam, our Vista hydro-jetting and hydro-jetting in National City team conducts a camera inspection to determine if the clog has been cleared. With this work, you pay for it once, and it ensures your pipes have been secured and cleared for years to come, which saves you money over the long term. When we use our hydro jetting equipment in Vista to remove all substances. These substance include: Mud, sand, soap, grease, and ice.
Hydro-Jetting in Vista Removes Residue
If you don't use our hydro jetting service in Vista or sewer repair in National City, then you could also use a pipe snake but this is one of the less effective methods people use to remove these residues from the walls in their pipes is called snaking. A snake might get rid of the clog, but it does not solve the cause of the problem, which is on the walls and a buildup of gunk. This buildup of gunk clings to the walls of your pipes and is a breeding ground for future clogs. The only way to fully clean a pipe of these and ensure that he clog does not return is to get hydro jetting. Hydro jetting in Vista requires a qualified and experienced plumbing technician. We have the years of experience and knowledge to assist you in the removal of clogs and buildups of all kinds. Hydro jetting provides you with a complete cleaning of your pipes. When we offer these services, we offer them at a price that makes them a steal. We want people to have an efficient plumbing system and this method ensures you have a good plumbing system for years to come. So call or contact our Vista hydro-jetting team today.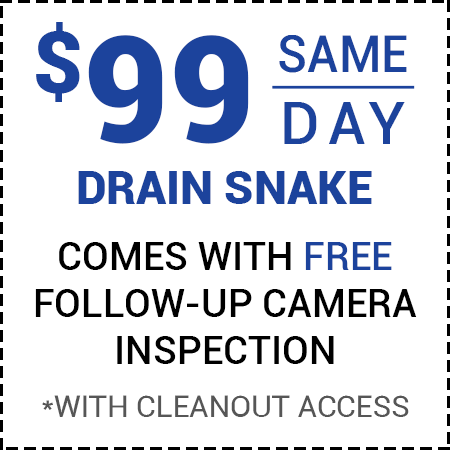 Click to Print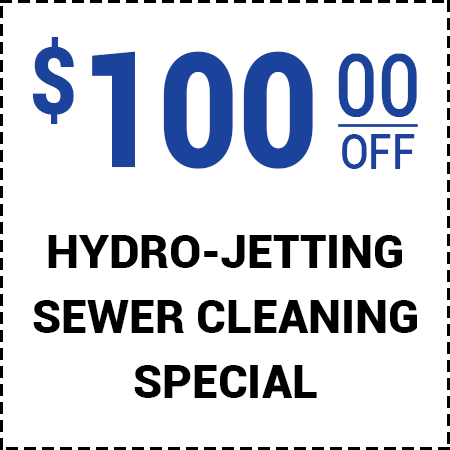 Click to Print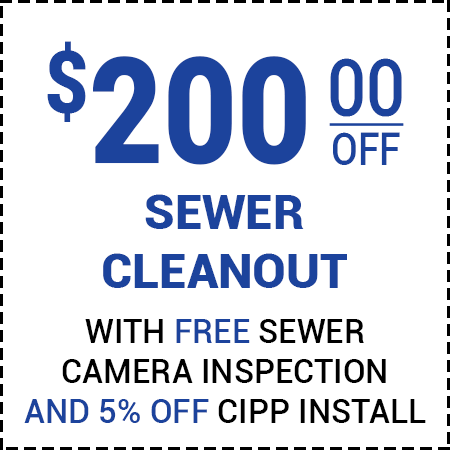 Click to Print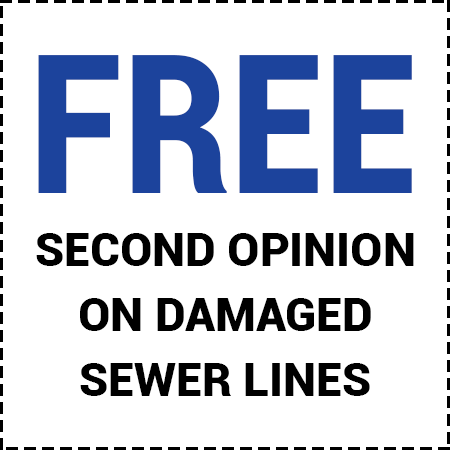 Click to Print