La Jolla Sewer Repair Provided By Licensed Plumbers
La Jolla homeowners, do you ever think about your sewers? You probably don't think about your sewer or septic system often because it is out of sight, right? A sewer line is an extremely important part of a home and getting the proper inspection, maintenance, or repair on it is crucial. Any time your sewer line acts like it is clogged (for example, when multiple water and plumbing fixtures inside your home back up at once), contact a properly licensed plumber like us to execute our La Jolla sewer repair and trenchless sewer repair in El Cajon or sewer inspection services immediately, before a total failure of your entire sewage system occurs. Our La Jolla sewer repair team will work for you.
Sewer Repair In La Jolla Can Get Expensive If Ignored Too Long
A sewer repair in La Jolla and rooter service in La Jolla can get expensive, especially if emergent pipe problems are ignored too long and create backups. If you don't deal with clogs fast enough, it can turn into a very messy situation. No one wants to discover that sewage has backed up in their home and is coming up from their kitchen or bathroom. On top of that, you would need to pay extra money to get someone to professionally clean up their home after this happens. Avoid the mess and excess expense by calling our La Jolla sewer repair and hydro-jetting in La Jolla team to fix your clogs now.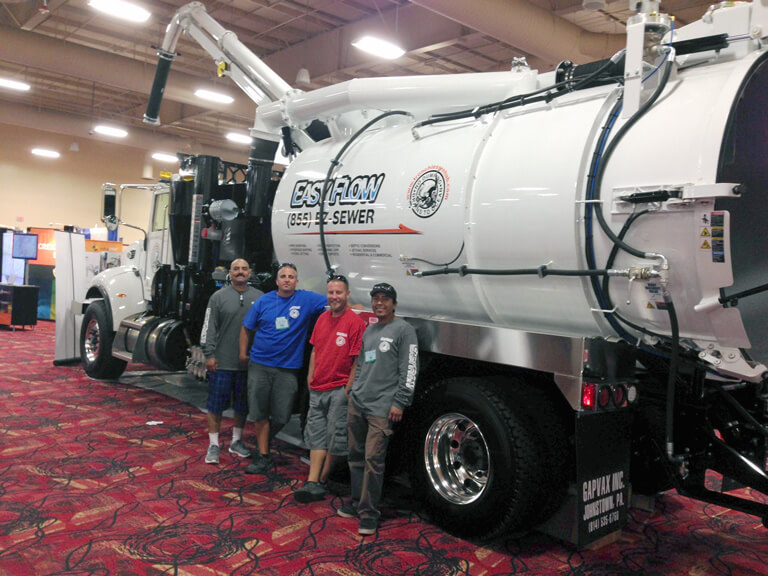 A Sewer Inspection In La Jolla Can Prevent Future Problems
There is a god chance that you will also require professional sewer repair in La Jolla after a natural event like an earthquake – or when roots of trees invade your sewer lines. Also, a sewer inspection in La Jolla is important to prevent future problems with your plumbing and/or septic system. Any time you need sewer inspection in La Jolla, contact our professional technicians for prompt and courteous service. We even offer a La Jolla sewer inspection plan for annual maintenance.
A La Jolla Sewer Replacement Can Be Tricky
Our technicians are able to take care of the issue when you need La Jolla sewer replacement. No matter how urgent or pressing of an issue it is, we can be there to assist in a timely manner. Sewer replacements tend to be fairly tricky because of many different converging utility pipes. These pipes tend to have been installed at different times for differing reasons so they tend to be made of different materials. Even though this is the case our technicians specialize in fixing complicated sewer problems like these. Think of us the next time you need a La Jolla sewer cleaning, too. We know how to handle all types of clogs and debris. Our La Jolla sewer repair and La Jolla trenchless sewer replacement and water jetting services are sometimes needed to eliminate lime scaling, a common sewer problem we can easily solve for you as well.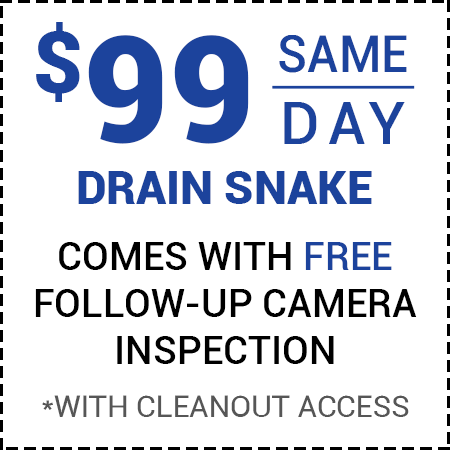 Click to Print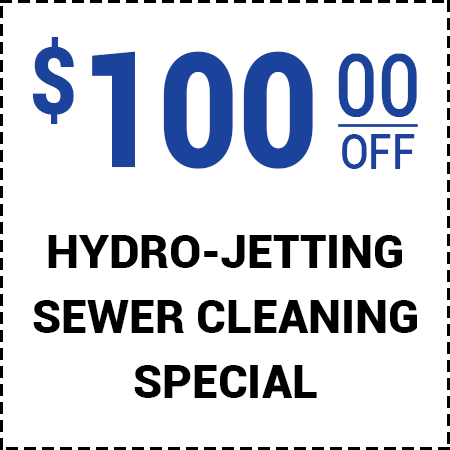 Click to Print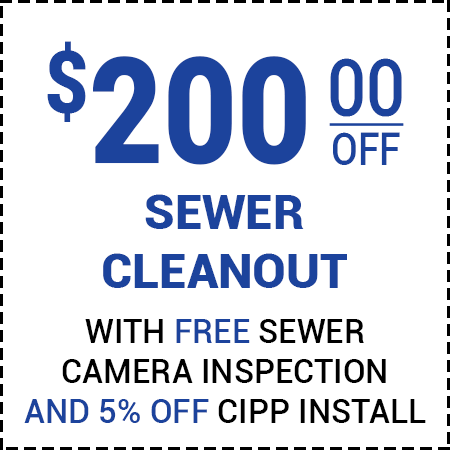 Click to Print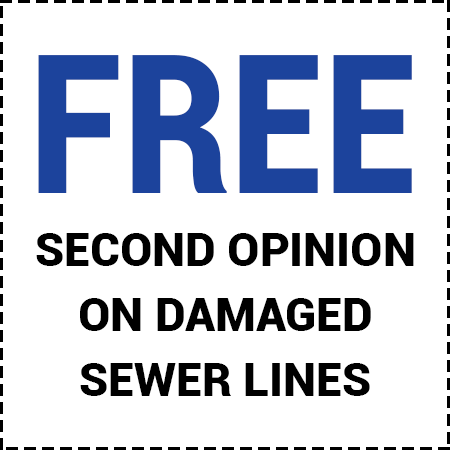 Click to Print