SAME DAY DRAIN CLEANING
San Diego Sewer and Drain Service
National City Drain Cleaning
National City experts know that keeping your drains clean and clear is important for keeping waste and water flowing out of your home and preventing backups from creating an unhealthy environment and endangering the health of your loved ones.The ideal time period for have drain inspection and cleaning is about once every year. This prevents too much build up from accumulating and helps keep your drains in properly functioning order and extends the life of your sewer system. Our National City drain cleaning and trenchless sewer relining in National City team is the company to call for drain problems. We have specially trained staff, the latest equipment, and the experience to make sure it's done right.The health and well-being of your family and condition of your drains are of too high a value to us to too trust under-experienced plumbers take care of them. But you can trust our National City drain cleaning and Oceanside hydro-jetting team.
When You Might Need A Rooter Service In National City
If you have neglected your drains and you need a rooter service in National City we're the company to call. Our technicians can quickly discover the root of the problems and fix them efficiently. This will leave your drains flowing like new. While attempting to clear your drains on your own may seem easy, it can actually result in further damage. Chemicals used to clean drains are only meant as temporary relief, and using them to solve an actual clog can result in the deterioration and eating away of your pipes. When inexperienced people attempt to clear your drains they can do damage to the pipes and cause you to need expensive repairs. If you need a rooter service in National City, your best bet is to call us.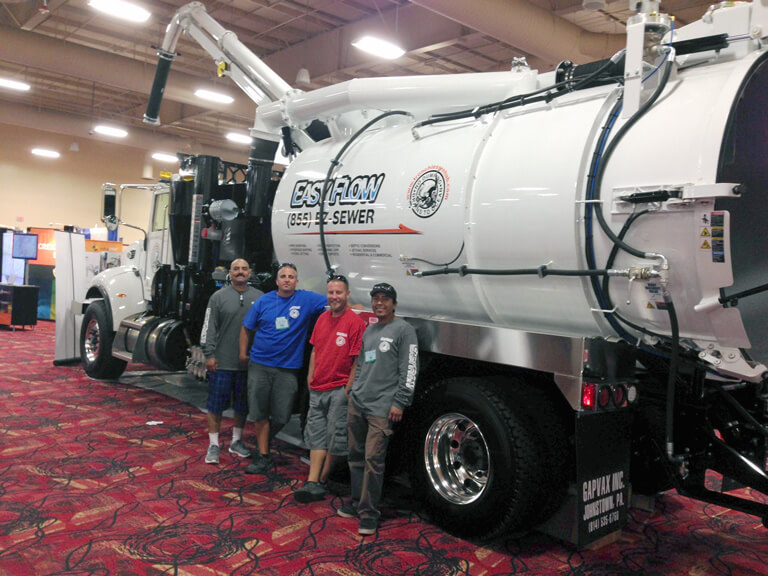 Don't Take A Drain Cleaning In National City Lightly
Drain cleaning in National City and Oceanside sewer cleaning is not something that should be taken lightly, especially if you have small children, elderly people, or people with weakened immune systems in your home. Dirty drains are breeding grounds for disease carrying vermin. When you need our National City drain cleaning service, get in contact with us. The technicians we send out to every job are highly trained and licensed to clean and disinfect your drains. They can perform the entire drain cleaning job without needing dig up any trenches, take apart the walls of your home, or disrupt your day to day life. We work around your schedule to make sure the entire process is hassle free and convenient for you.
Call Our National City Drain Cleaning Company At The First Sign Of Problems
At the first sign of drain problems, our National City drain cleaning company should be ones that you call. Many people ignore their drains until there is a problem. That is a recipe for disaster. Our National City drain cleaners and oceanside trenchless relining can be depended on to clear your drains at a price you can afford. Your drains are too important to trust to any other drain cleaning company. When it comes to our National City drain cleaning service, we are the company that has the best combination of staff, equipment, experience, and pricing.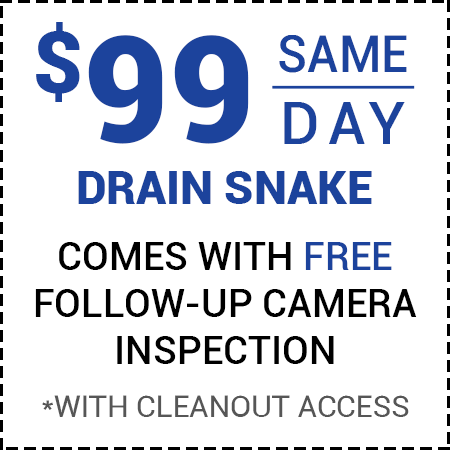 Click to Print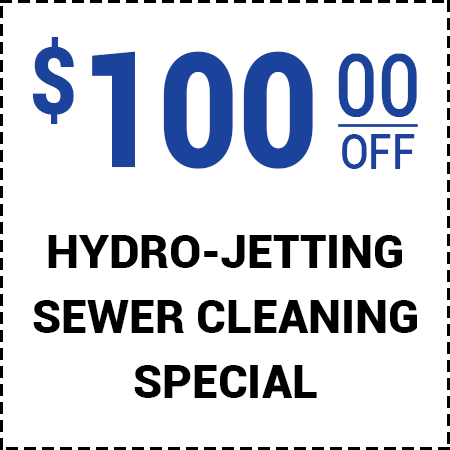 Click to Print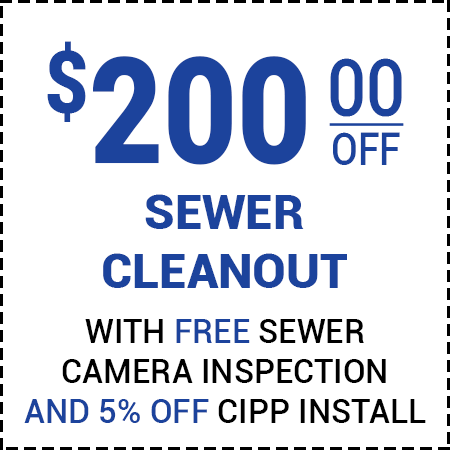 Click to Print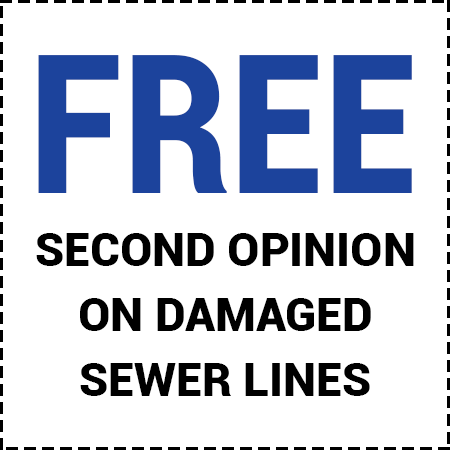 Click to Print