San Diego Trenchless Relining
San Diego's sewer and water systems are not the newest, and an emergency plumbing situation can literally stink. If your pipes are backed up and your septic system overflows you can be up to your ankles with problems, that's when having a reliable expert in trenchless sewer repair in San Diego can help. Our plumbers are experienced with the issues caused damaged or collapsed pipes beneath the surface of the ground. We have expertise with CIPP epoxy piping, and have inside knowledge of San Diego trenchless relining or San Diego drain cleaners.
Determining The Problem With An Inspection Is The First Step
While it's true that things like hair and excess grease can clog your septic system, the possibility that your sewers are backed up from a more severe problem is high. Our reliable plumbers who specialize in trenchless sewer repair in San Diego and San Diego sewer cleaning can come out and do an in-depth inspection to tell you just what exactly the problem is. One of the most frequent issues with old pipes is invading tree roots. These roots can break into the pipes causing leaks, clogs, or even a full collapse of a system. In the past the only solution was to dig up the old pipes and replace them, but you may not need to dig up your entire backyard to replace your pipes because our company practices San Diego trenchless sewer replacement and hydro-jetting in San Diego.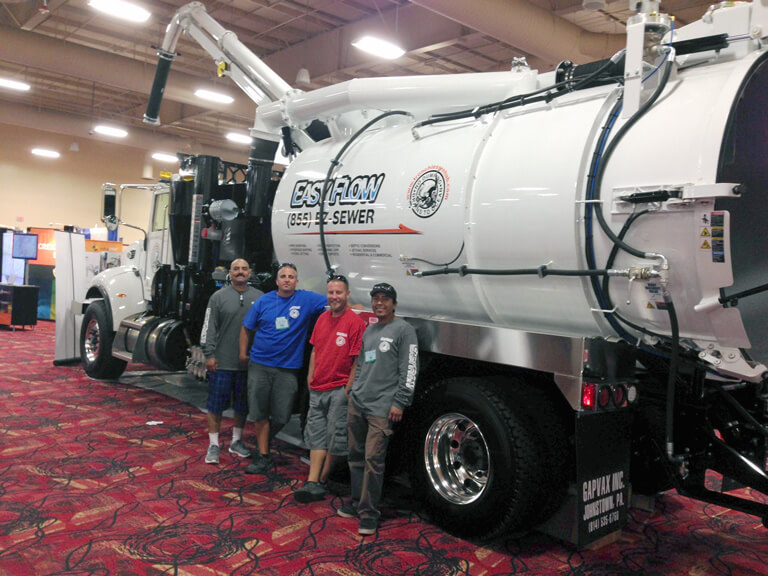 We Can Make Trenchless Sewer Repair In San Diego Simple For You
After your initial inspection, the San Diego trenchless relining expert of your choice should be able to give you an accurate estimate of how much it would cost to do the entire job. If it is discovered that roots are invading your pipes, the first course of action should be to use an electric auger or strong hydro jetting to clear the obstruction. Our trained trenchless sewer repair in San Diego technicians are equipped to fix these issues, and even willing to let you observe using their video inspection camera so you know the process is done right.
CIPP – Cured In Place Pipe
After clearing the obstruction our technicians feed an epoxy resin saturated industrial fabric tube that is fed through the existing pipe. Once in place the epoxy in the CIPP is cured, and the result is a water-proof, seamless lining that cannot rust. Invasive or destructive digging isn't required at all when performing San Diego trenchless relining. This process fixes your pipes, and actually leaves your system stronger and more durable than it was in the past.
It May Be Time To Consider Trenchless Sewer Relining In San Diego
Repairing pipes this way will help you to bypass the cost of an expensive excavation, and it's better for the community as it keeps your yard from looking unsightly for the lengthy time period - normally up to three weeks - that it takes to repair. In contrast, San Diego trenchless relining and drain cleaning in Chula Vista requires only the smallest of access holes and the curing of the epoxy pipes can take as little as an hour. Updating and fixing your system has never been easier, call us and ask about trenchless sewer relining in San Diego.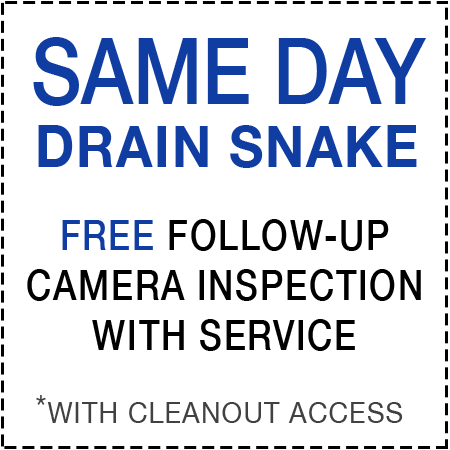 Click to Print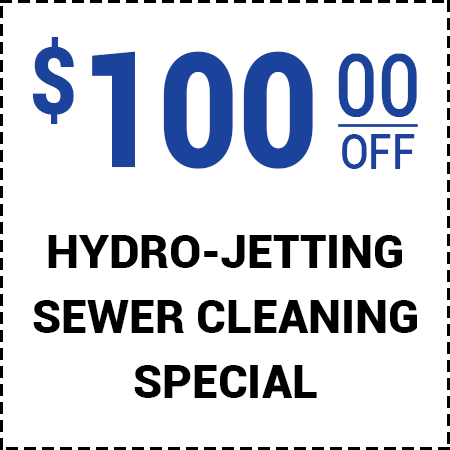 Click to Print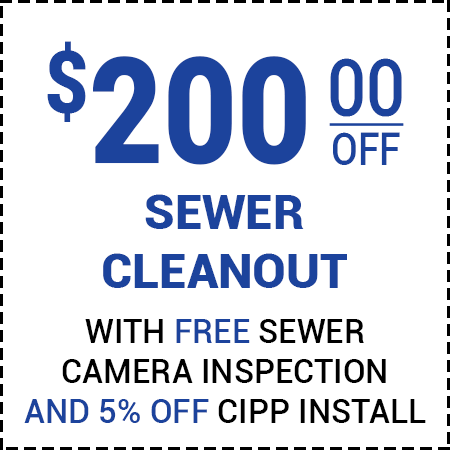 Click to Print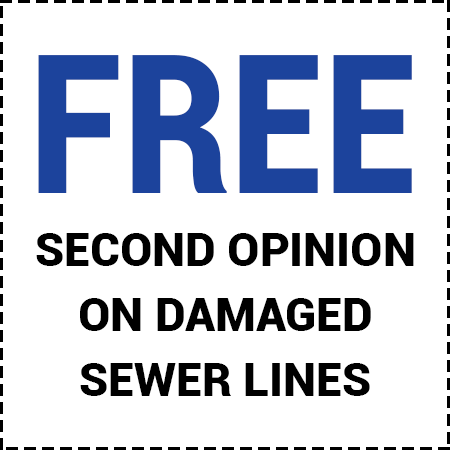 Click to Print