El Cajon Trenchless Relining
Our El Cajon sewer repair and La Jolla drain cleaning technicians are aware of the importance of a healthy sewer line. A fully functional sewer system in crucial to the everyday life of the people in the home, as it transports all of the waste away from the home. It can cause panic when a sewer becomes damaged. The high cost and the time necessary to repair a broken sewer can really add a lot of stress. When a sewer is blocked, our El Cajon trenchless relining company can reduce the cost of completing sewer pipe replacement by limiting the amount of damage and disruption a property sees with the use of an epoxy CIPP replacement procedure that is used in the sewer repair. This modern El Cajon trenchless sewer replacement and La Jolla sewer cleaning process is relatively new and has grown in popularity in the UK where it was invented to become the major form of sewer replacement for its speed, low cost and lack of disruption.
Trenchless Sewer Repair In El Cajon Is A Simple Process
Trenchless sewer relining in El Cajon is nothing to fret because understanding and completing the project is a straight forward process for our company. A strong and flexible pipe is passed through the current sewer line. Once it is pulled into place, it forms to make a new sewer system within the existing one. We have noticed that over the years trenchless sewer repair in El Cajon has reduced costs for or customers while allowing us to make repairs to sewer systems with no real disruption. The applied epoxy hardened pipe is pulled into place through the existing system.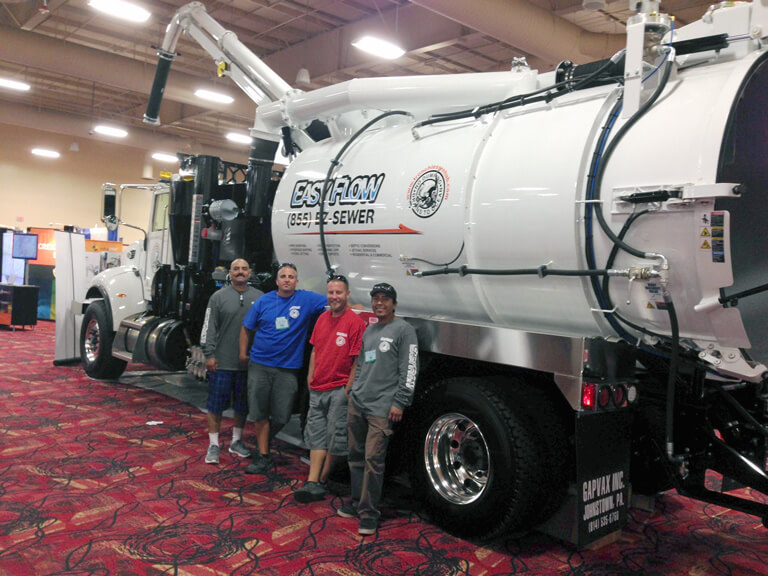 Begin The Inspection Today And Explore Your Trenchless Alternatives
Known as cured in place pipe, a pipe fitted for the CIPP procedure is pulled into place following an inspection to determine how best to complete your El Cajon trenchless sewer replacement. Following the inspection we can complete El Cajon trenchless relining and La Jolla hydro-jetting in a short period of time and without the need to dig up a yard as is required by traditional sewer replacement. Trenchless sewer repair in El Cajon has grown in popularity as our customers have seen the replaced sewer system works as well and usually better than those that are repaired in the traditional way.
A CIPP Procedure Elimates The Need For Destroying Your Property
Not only is trenchless sewer relining in El Cajon or La Jolla trenchless relining used to reduce the level of damage caused by the installation of the new pipe system, it is also a faster way of completing sewer replacement. People who have invested a lot of their money and energy in their yards never want it to have to be damaged by having to install a new sewer pipe. Reducing the need to damage a property has made CIPP one of the most popular forms of sewer pipe repair in the world and we can help you explore your trenchless options in El Cajon today.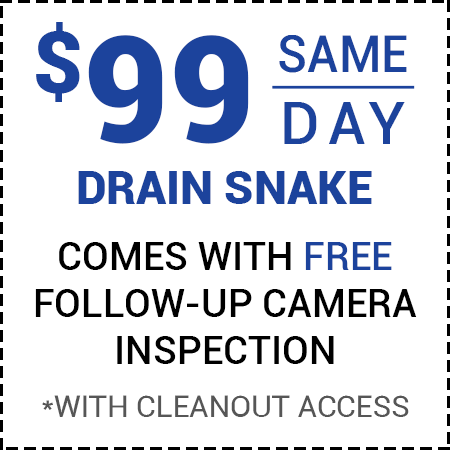 Click to Print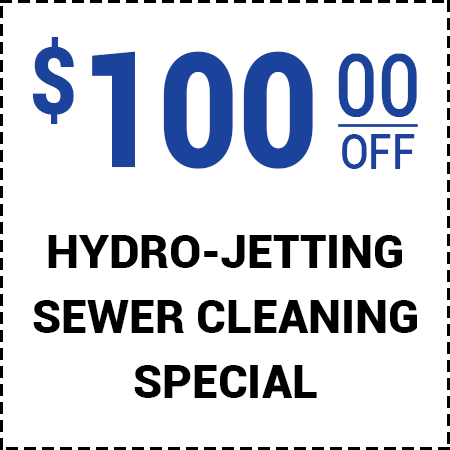 Click to Print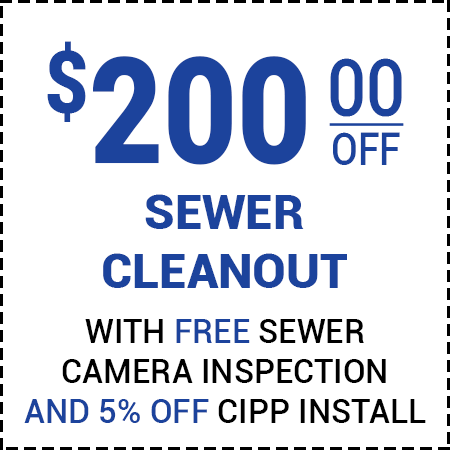 Click to Print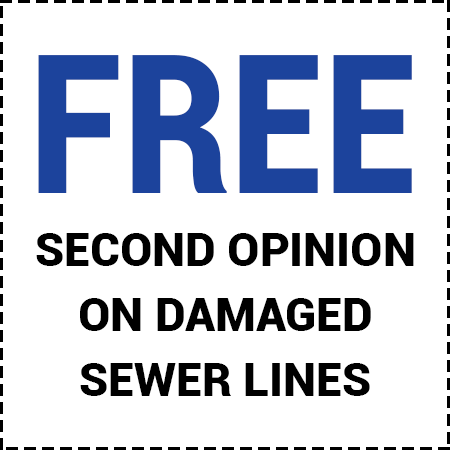 Click to Print