SAME DAY DRAIN CLEANING
San Diego Sewer and Drain Service
Chula Vista Drain Cleaning
 Chula Vista residents know there is nothing more frustrating than discovering a clogged drain in the home. The result of this can be a slow drain for sinks, bathtubs, and toilets. Prolonged lack of treatment for this issue can result in water damage to your pipes. This damage can lead to bursts or healthy and safety hazards, so it is important that these issues are treated as soon as they are discovered. The problem is that most people put off hiring a Chula Vista drain cleaning or San Diego drain cleaning company team and attempt to make repairs on their own. The problem with this is that without experience and proper training a person can cause more damage to their piping that can result in cracks, leaks, or other problems that can end up costing the homeowner even more money. We recommend call our Chula Vista drain cleaning team as soon as possible
A Drain Cleaning Tech In Chula Vista Is Experienced In Many Areas
The good news is that we specialize in a Chula Vista drain cleaning and sewer inspection in San Diego. We have the most qualified technicians that can provide you with the very best drain cleaning services in Chula Vista and hydro jetting in San Diego. We make sure that each of our technicians has years of experience and a wide understanding of many different plumbing areas. This allows them to professionally and correctly diagnose and repair all drains in your home and business.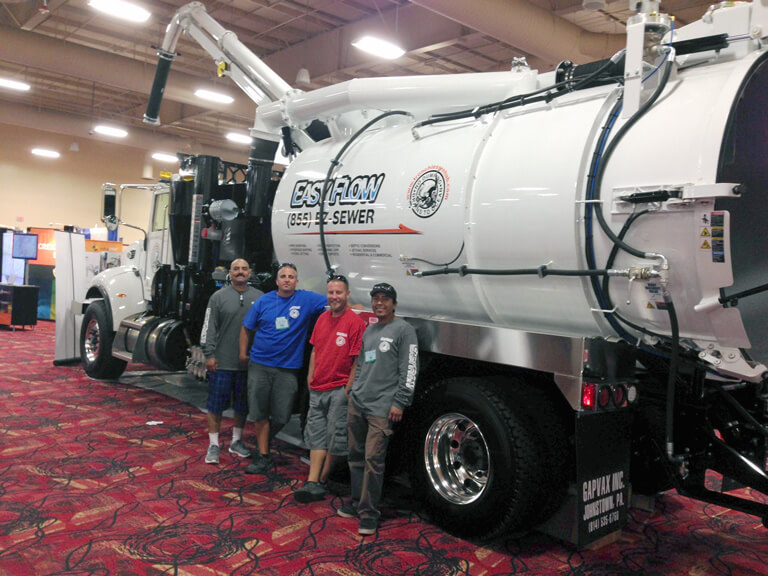 Take Advantage Of Our Chula Vista Drain Cleaners
If you are serious about taking advantage of the very best Chula Vista drain cleaners, then you should immediately consider our service options and reputation. Those people seeking out our rooter service in Chula Vista
A Rooter Service In Chula Vista Will Help Take Care Of Your Drain Problems
We excel where other drain cleaning companies fail. We not only provide our customers with the fastest drain cleaning in Chula Vista, but we back up all our work with a satisfaction guarantee. We do this while ensuring we are still one of the lowest costing Chula Vista drain cleaners available to consumers. If you require a rooter service in Chula Vista or trenchless sewer repair in san diego and want to be certain that your problems are taken care of properly and promptly, then look no further than to our company. We will get the job done right quickly and effectively. We will go out of our way to work on your behalf to take care of your drain problems no matter how minor or major they may be. Satisfaction and value are just two of the main qualities you will discover when you choose to take advantage of our services. So call our Chula Vista drain cleaning team today.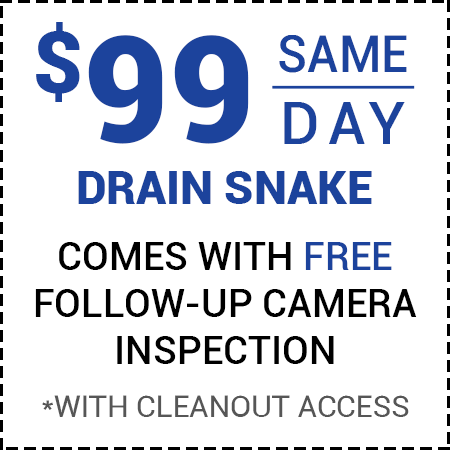 Click to Print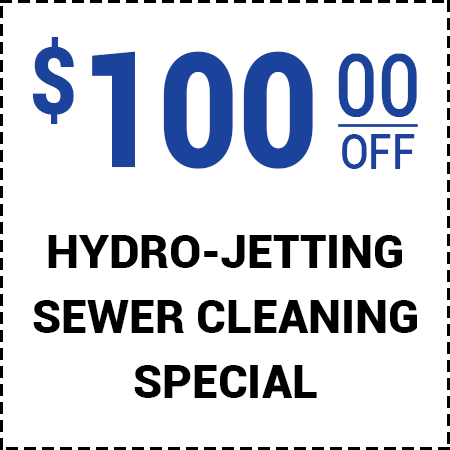 Click to Print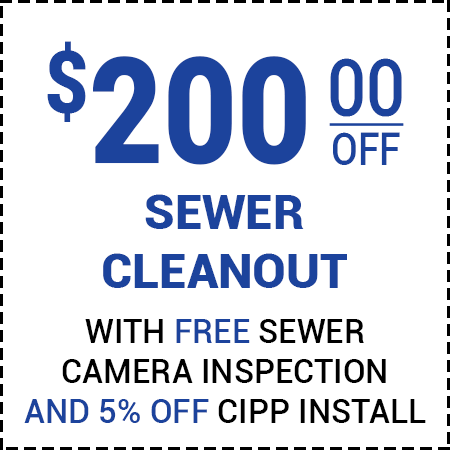 Click to Print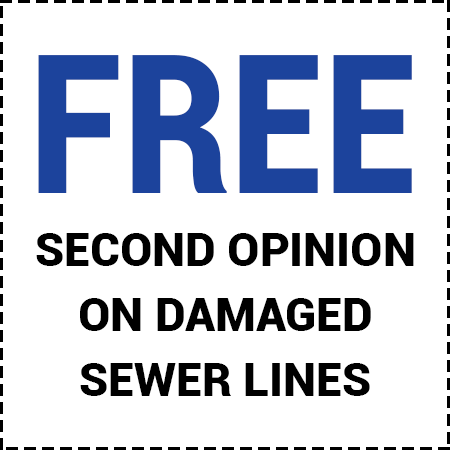 Click to Print