SAME DAY DRAIN CLEANING
San Diego Sewer and Drain Service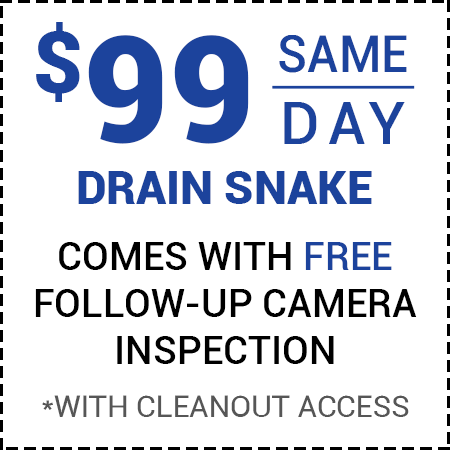 Click to Print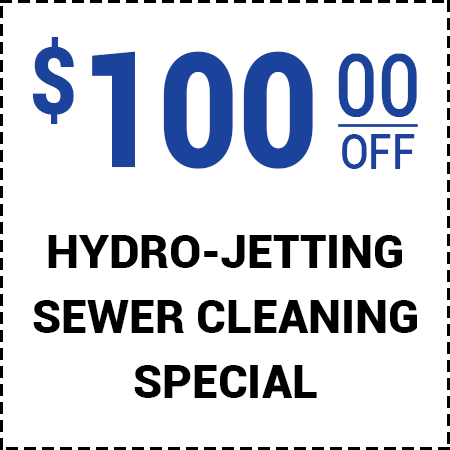 Click to Print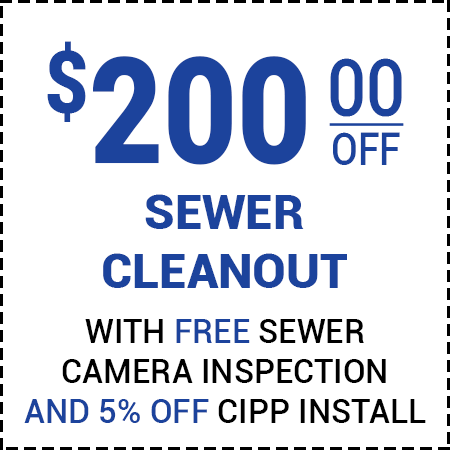 Click to Print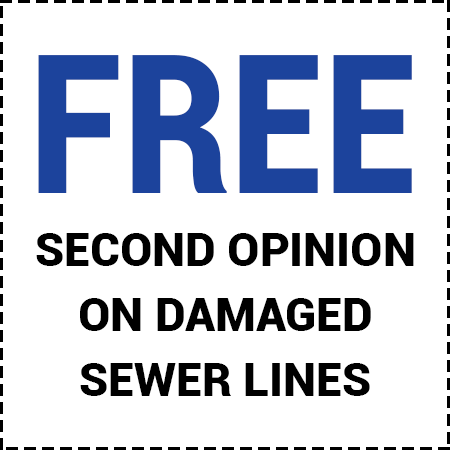 Click to Print
San Diego Drain Cleaning
Our San Diego drain cleaning and San Diego sewer repair team knows that drain cleaning isn't a job that someone should try to take on alone. We recommend getting the help of a trusted team like Easy Flow Drain, our company has the right knowledge, experience and the proper tools to get any job done. If you are having any issues in your home call our San Diego drain cleaning company today at (619) 268-1478.
What A Drain Cleaning In San Diego Offers You
A drain cleaning in San Diego or San Diego hydro-jetting are not a simple task for untrained professionals. While there may only be a small amount of hair caught in a drain or something that requires a rooter service in San Diego or a San Diego trenchless relining. We always recommend leaving jobs such as these to a trusted professional for the best results. Hiring a professional will provide you with peace of mind knowing that the job will be done right the first time, guaranteed.
Your Trusted Drain Cleaning Professionals
I live in an 80 year old house that had been having main line sewer blockages over the past 10 years. It had finally become impossible for me to run a snake through the line....
- Gary S.
I had been having a problem with my main sewer line for 5 years. Just keep snaking it out. It started backing up again and this time a bunch of tree roots were found. The...
- Karon S.
I used Easy Flow to replace all the cast iron drains under a 1960 house on a slab using trenchless bursting. The quote was far less than one I had just recieved from a well...
- Pete U.
Before discovering EASY FLOW, two other plumbing-Drain Service companies had come to my house to examine the same job: back-up in the main, root growth in the old cast-iron pipes. The first two companies suggested...
- Primo V.
Easyfow did a pipe burst on my sewer line, now I have a brand new pipe and my sinks are draining like never before. And the best thing is you wouldnt even know they were...
- John C.
Our San Diego Drain Cleaners Work Comes With A Guarantee
When a professional San Diego drain cleaning company incorrectly installs or repairs your toilet, drain, or sink, that company is liable to fix it at no further charge to you. On the other hand, if you decide to attempt a home repair or installation and make a mistake, you will have to fix your mistake out of pocket. Our San Diego drain cleaning professional's work comes with a certain guarantee. If their work isn't up to your satisfaction, then there will be attempts made by our San Diego drain cleaning crew or individual to make sure the project is taken care of properly.
A Rooter Service In San Diego Might Be Necessary
Even if a rooter service in San Diego is necessary to fix a problem in your drains now that doesn't mean the problem has to come back in the future. Our experienced San Diego drain cleaners will show homeowners what's clogging their drains and suggest ways to prevent any plumbing problems from recurring. It might be something as simple as using a hair catcher, but it could also be using a regular treatment of natural enzymes to dissolve remainders in the drain before they become an issue. Whatever the problem is, there's both an immediate and a long term solution to fix it.
Drain Cleaning in San Diego Is A Good Solution
Whether someone needs our San Diego rooter service on hand right now for an emergency or is looking to get a small problem taken care of now before it spirals out of hand. We cannot stress enough just how important it is to contact those with the experience, tools, and skills to get the job done. That's why Easy Flow Drain is here to help. So give us a call today at (619) 268-1478 and send your problems down the drain.