Encinitas Sewer Repair
Encinitas resident, Tom has noticed lately that the shower water doesn't drain as fast as it used to and that the toilet seems to be stopping up more often than it has in the past. Just like many people Tom fears he has a major sewer problem but he really doesn't know who to call for a sewer inspection in Encinitas or Encinitas trenchless relining. He imagines a big burly cigar smoking man will come to his house and tell him that it will cost thousands of dollars to fix the problem and oh by the way we will have to dig up your yard and driveway. Our Encinitas sewer repair providers won't do that to you.
Need An Encinitas Sewer Inspection To Figure It Out
If you need a sewer inspection in Encinitas don't let your imagination get carried away like Tom's. Give us a call and our Encinitas sewer inspection and El Cajon drain cleaning specialists will come to your house to help you figure out the problem. Although the representative might be big and burly he will treat you with respect and we promise he won't smoke a cigar in your house. Out technician will begin by sending a high-tech video camera into the sewer which will allow him to see what the source of the problem is. Most of the time it is grease and hair buildup or sometimes a child's toy that "accidentally" got flushed down the toilet. Our Encinitas sewer repair and El Cajon hydro-jetting experts will then explain your options.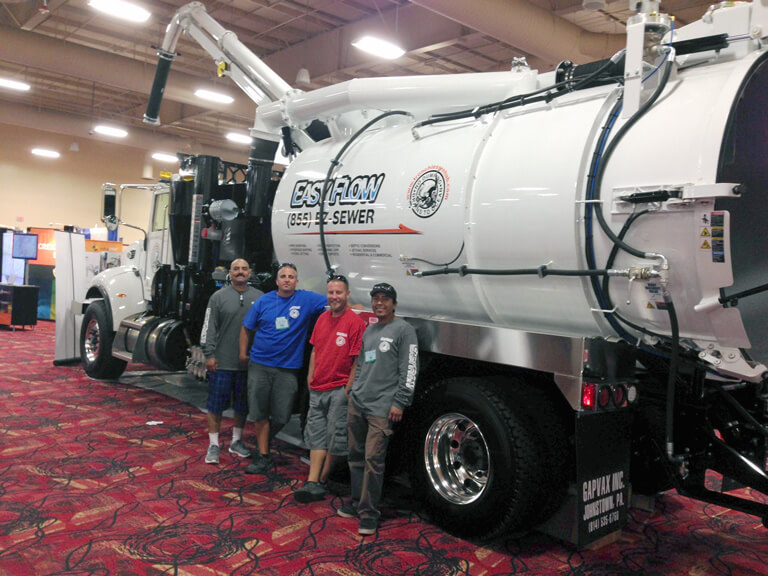 Determine What Is Best During Our Encinitas Sewer Cleaning
Air jetting, drain snakes, and auger repair are all services that are offered by our Encinitas sewer cleaning company. We have years of experience and our expert technicians can correctly diagnose what every problem consists of, and give you all the available options to fix the issue. If the above methods happen to not be enough to solve your issue, you may need sewer repair in Encinitas. If that is the case we are here to help! The video camera will show us the problem and we will be able to tell you how we can fix it. Our Encinitas sewer repair usually does not require digging up your yard or your driveway.
Encinitas Sewer Replacement: Because Sewers Don't Last Forever
Unfortunately, sewer systems do not last forever and if yours needs to be replaced we are the experts to call for that job. Our Encinitas sewer replacement and sewer repair in El Cajon representative will explain what we will have to do and will take care of all permits that may be required. Whether need our Encinitas sewer repair services or just a good cleaning we are the company you can trust to do the job right.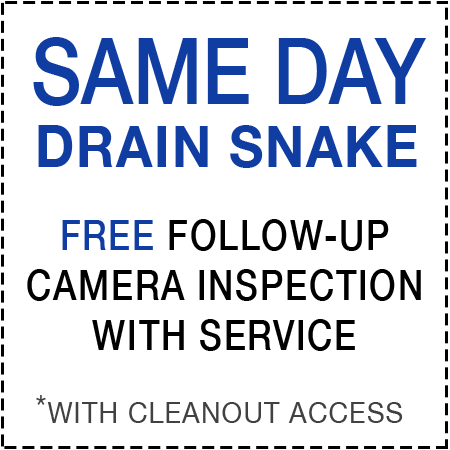 Click to Print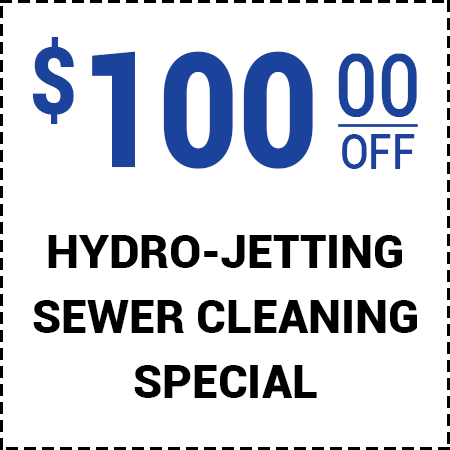 Click to Print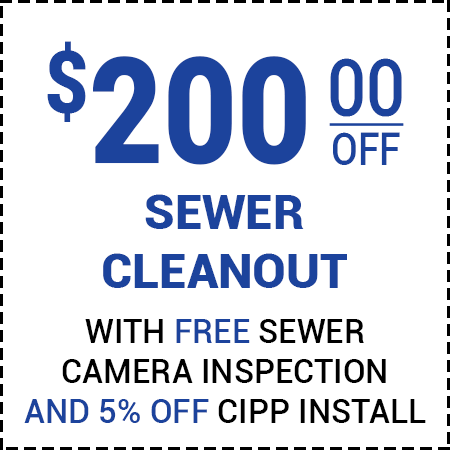 Click to Print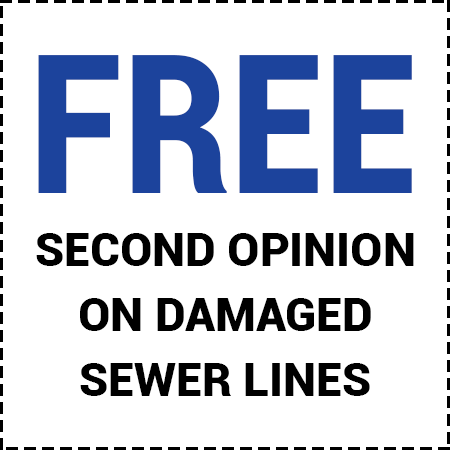 Click to Print