National City Sewer Repair
National City professionals understand that due to the location of sewer lines, most people don't think of any problems that may arise with this until something goes awry. When something does occur, residents have to spend a large amount of money for a National City sewer repair or sewer inspection in Vista. The issue here is that when a problem does arise you are left with a hazardous mess on your hands. By identifying the telltale signs of a malfunction within your sewer line and determining if you may need to seek a sewer inspection in National City, you can save yourself from the frustration associated with a sewer line overflow and spend less on a National City sewer repair or Vista hydro jetting as opposed to a whole replacement which will be more expensive.
Determine If You Need Our National City Sewer Cleaning Services
The first step in determining on whether or not you may need our National City sewer cleaning and trenchless sewer repair in vista services, is to identify the subtle signs of a malfunctioning sewer line. Some of the more typical signs to look for when looking for sewer problems are: an unpleasant scent, gurgling noises coming from flushed toilets or drains, or a sudden appearance of sinkholes in your yard. Generally this is caused by a sewer blockage, and may require a National City sewer cleaning service.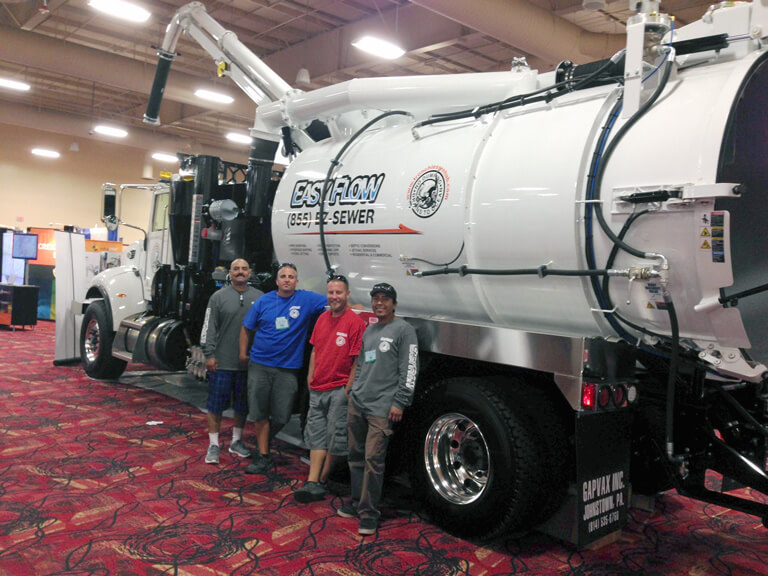 Seek Out A Sewer Inspection In National City
Another symptom to be aware of that might indicate you are in need of sewer inspection in National City is the age of your home. Older homes have older sewer systems, which can suffer from corrosion, age degradation, and other issues. At some point, no matter how well maintained, every sewer line will need to be replaced or repaired. If your home was built during the 1970's or earlier, chances are that you may need to have our National City sewer inspection soon. This is due to the fact that sewer lines in older homes were primarily made of clay tiles that tend to break apart more easily and allow roots to infiltrate it, as opposed to modernized sewer lines that utilize PVC pipes that have a lifespan of approximately 100 years. It's not very possible to determine I your home uses clay based pipe without actually digging up the ground and looking at the pipes. This is why it is important to seek a sewer inspection if your home tends to be older, because the chances of this being the case increase with age.
The Most Cost Effective Sewer Repair In National City
As is the case with most malfunctioning sewer lines, when it comes to effectively solving the problem, time is of the essence. The longer you wait with a sewer repair in National City, the more problems you can expect to arise from a faulty sewer line and in terms of the costs associated with such by contacting our professionals you can save money by having them do our cost effective National City sewer repair service as opposed to a complete sewer replacement that will cost you up to 5 times as much.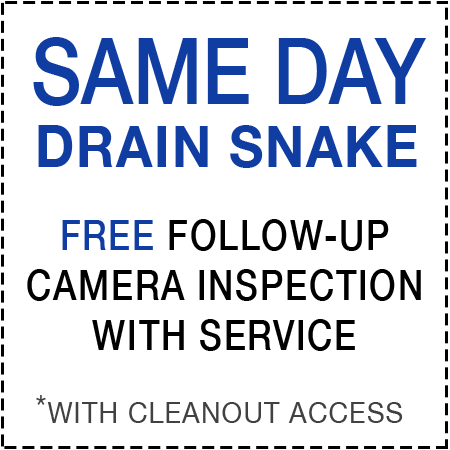 Click to Print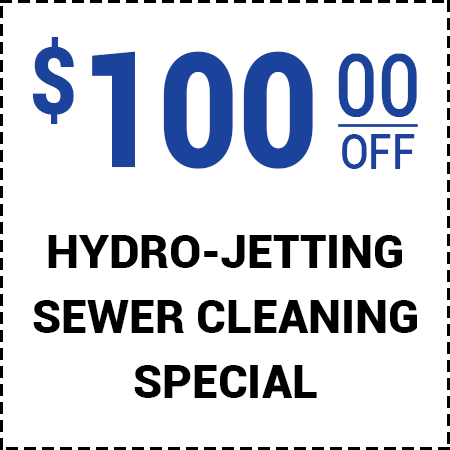 Click to Print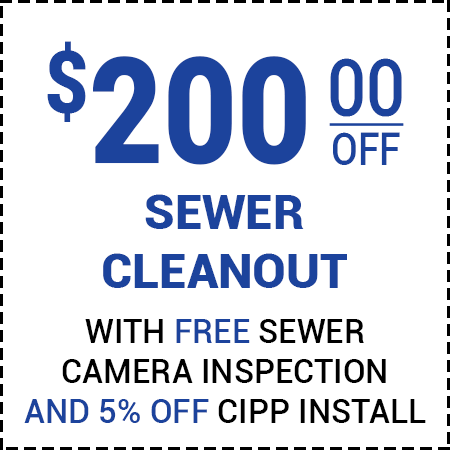 Click to Print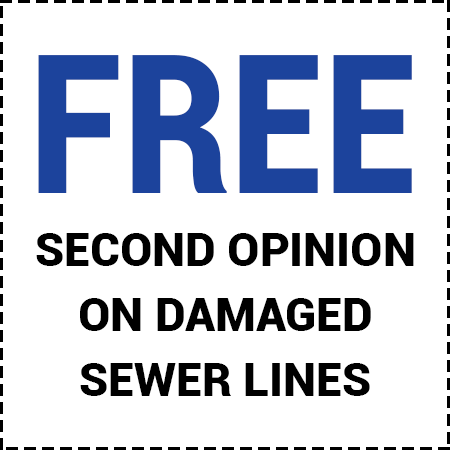 Click to Print