SAME DAY DRAIN CLEANING
San Diego Sewer and Drain Service
Vista Drain Cleaning
Our Vista drain cleaning and rooter service in Carlsbad team knows that keeping the drains in your home clean can affect the entire house in a positive way. Our Vista drain cleaning company and Carlsbad sewer replacement has the knowledge and expertise to handle clogs and tough plumbing problems in your home. It's good to understand how getting rain cleaning serve in Vista can and will benefit your entire home.
Keep Drains Flowing Normally With Our Vista Drain Cleaning Team
Our Vista drain cleaning and hydro jetting in Carlsbad service is important because it will help to keep your drains flowing normally. Clogs can seems minor at first, since the only real effects could just be a slow moving drain. Over time, a clog could build up resulting in drains taking up to an hour or more to drain, if they drain at all. When this happens, it can affect the water pressure all over the home which can result in further damage to your pipes. Also a rooter service in Vista can keep your drains clear and open.
Avoid Serious Damage to the Home With Our Drain Cleaning Service In Vista
The reality is that clogs can cause serious damage to your home if left untreated. Clogs can start to eat away at pipes and cause corrosion. Clogs can actually lead to cracks in pipes and sewer lines. A clog could release water that harms the foundation of the home, the structure of the house or the ground outside. A drain cleaning in Vista from our experts can help to prevent this type of damage to your home. Calling our Vista drain cleaners immediately will remove clogs before they harm the house.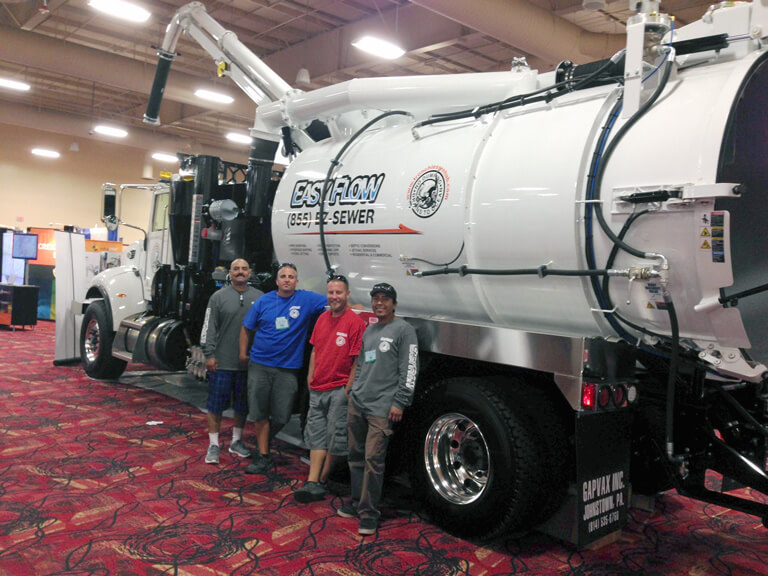 Vista Drain Cleaners Will Help You Maintain a Sanitary House
You should call for help from our Vista drain cleaners as soon as a problem is detected in order to protect the health and cleanliness of your home. Drain issues can push contaminated and dirty water back into the living areas of home. When an overflow or leak happens, harmful substances can make their way into many different rooms. If you have this issue, the best solution is to get into contact with your professional Visa drain cleaning service. We can do everything from the smallest of preventative drain cleanings to clearing full blown clogs that have become a health risk or disaster.
Our Rooter Service Professionals In Vista Can Handle Any Problem
Problems with drains are not always about a simple clog near a fixture like a sink or tub. Clogs can form deep within the plumbing of your home. They can block ventilation lines and change the water pressure. The professionals at our Vista drain cleaning company can use the latest technology to find out exactly what the problem is. We can provide a rooter service in Vista or Carlsbad trenchless sewer replacement that will remove even the toughest and most distant clogs fast. Call our Vista drain cleaning team today.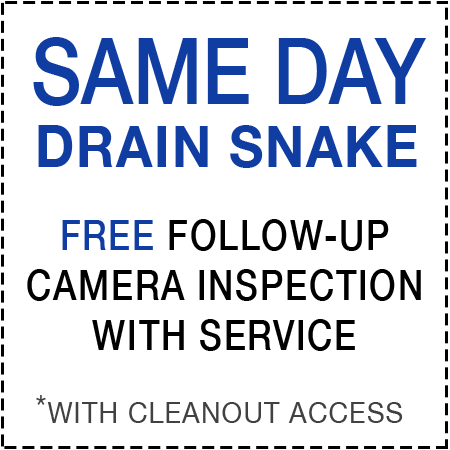 Click to Print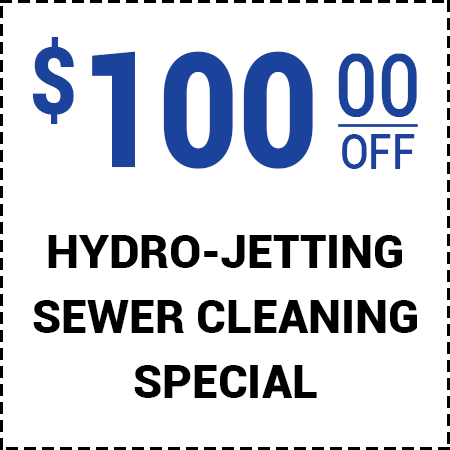 Click to Print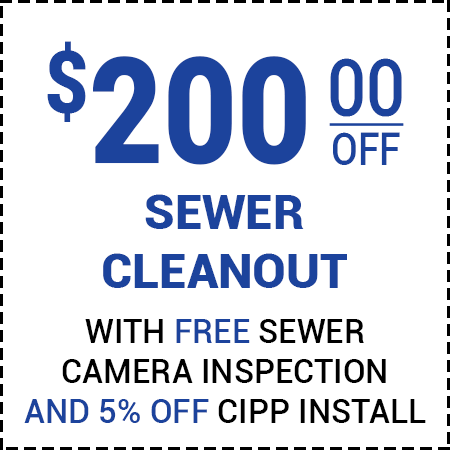 Click to Print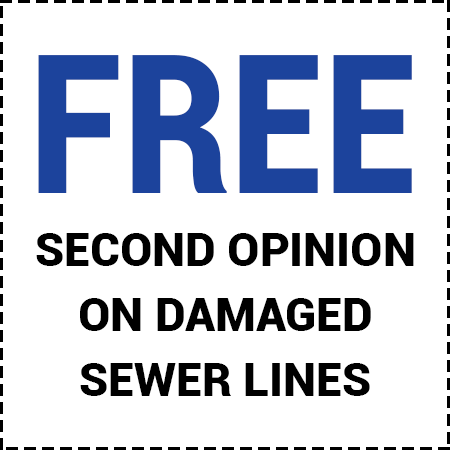 Click to Print