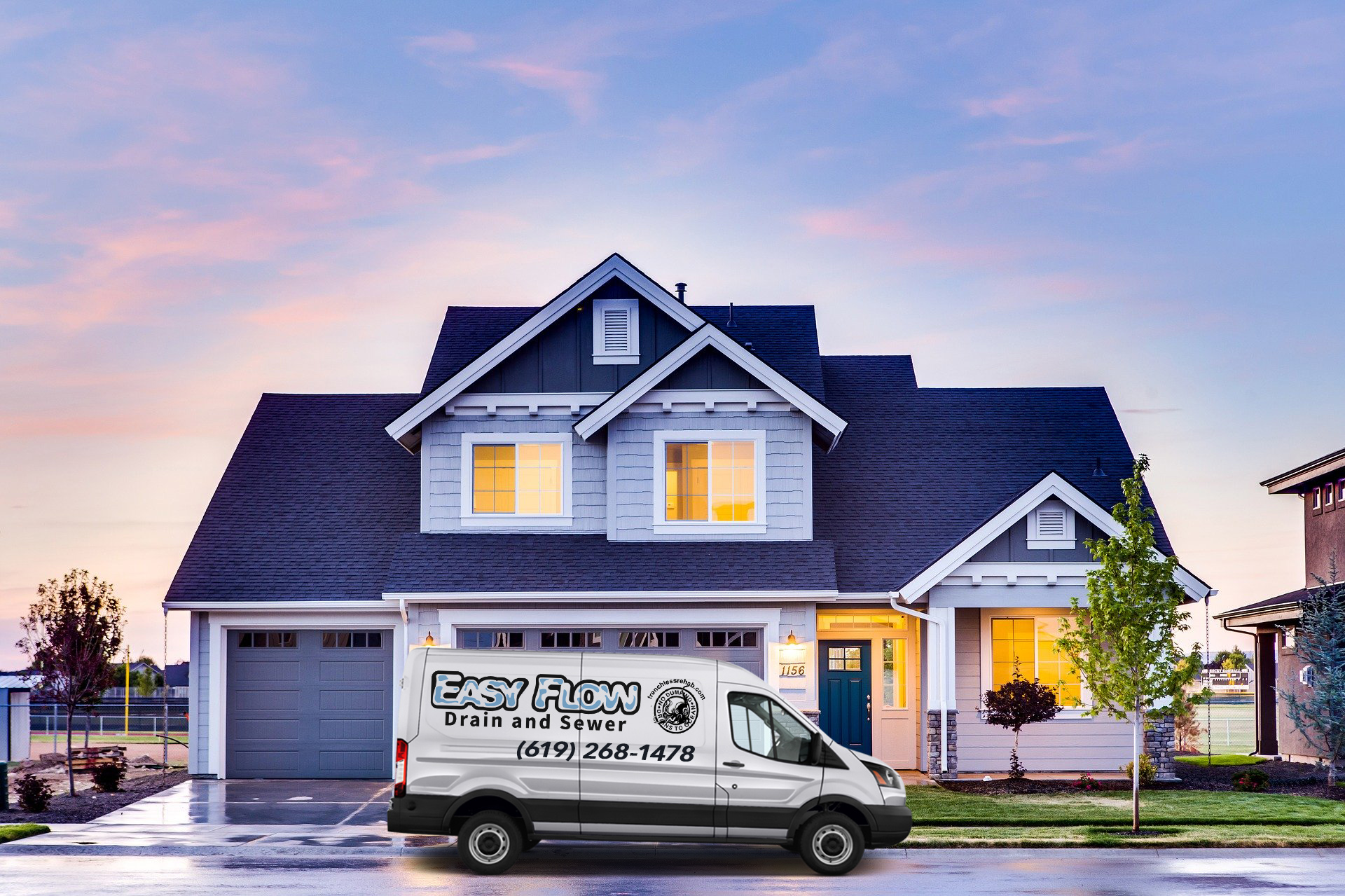 Fall Plumbing Tips And Tricks
With the weather turning colder, you may find yourself tempted to retreat indoors and stay there until spring arrives on your doorstep. However, before you head off for a well-deserved hibernation, there are a few things that need your attention. Namely, you need to examine your plumbing to make sure it makes it through the winter in as good of a condition as it went in. To prepare for the low temperatures of the coming months, follow these few tips to protect your home's plumbing.
Flush your Water Heater
With temperatures dropping, you're sure to make more use of your home's hot water system than usual. All of this extra use will put your water heater under increased stress and cause more sediment to settle in the tank. That's why it's essential to flush your heater of any existing residue before the start of winter. It also doesn't hurt to have your entire water heating system inspected before freezing temperatures reach your neck of the woods.
Check and Insulate Your Hose Bibbs
Your hose bib, the spigot that connects to your hoses, is highly sensitive to freezing. Even a light frost might weaken its connection to your home's plumbing or knock lose some critical component. The result will be a bib that constantly leaks once spring rolls around. Avoid this issue by insulating your hose bibbs to prevent freezing from occurring.
Clear Your Drains And Gutters Of Leaves
While it may not seem like a terrible issue, leaves could spell doom for your drains and gutters. If leaf litter clogs any area water would typically drain through, the chance of water stagnating in your gutters increases. If this stagnant water is present while temperatures hit below freezing, it'll cause damage to narrow spaces. This damage means you might have to replace your gutters come spring. Instead, just take a few minutes to clear the last of fall's leaves out of every nook and cranny before rain and frost make the job more difficult.
Store Hoses And Cut Flow to Outdoor Faucets
Unless you need a hose for something critical, it is best to drain all of your hoses and put them into storage. If any of your hoses have water in them when freezing temperatures hit, they're likely to freeze and burst. Worse still, this chilling effect will more easily spread to your indoor pipes, possibly causing them to freeze and burst too! That's why, if possible, you should even go as far as cutting water flow to all of your outdoor faucets. It may be inconvenient at first, but your plumbing will thank you in the long run.
Ensure The Proper Operation Of your Sump Pump
Your sump pump ensures groundwater doesn't seep into your basement and damage your foundation. However, it can't perform its job if it can't drain the water away from your home. To prevent this from happening, make sure that the sump pump's drain line is clear and flowing. Otherwise, you'll find that a flooded basement is the least of your problems. You'll also need to ensure that any freeze guard installed on your line doesn't immediately empty next to your home's foundation. Otherwise, you'll find yourself with that same kind of foundation damage that a flooded basement will cause.
For Emergencies Or Other Assistance, Trust A Professional Plumber
These tips will help you avoid most of the major issues homeowners experience during winter. However, accidents happen, so if you find yourself dealing with an unexpected issue this year, don't hesitate to contact your local professional plumbers here at Easy Flow Drain and Sewer! We've got everything you need to help you deal with sewer repairs, drain cleanings, and more. Our team of professionals is always standing by to help you deal with any situation. Contact one of our friendly service representatives today at (619) 268-1478 to get started.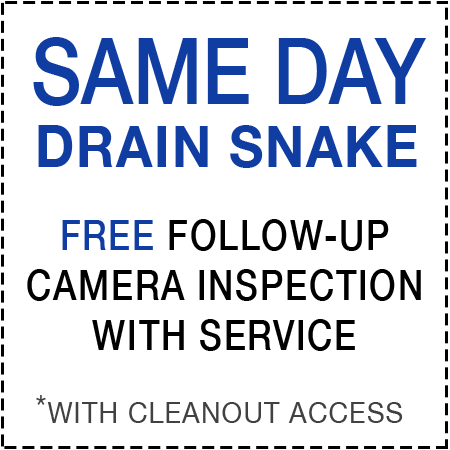 Click to Print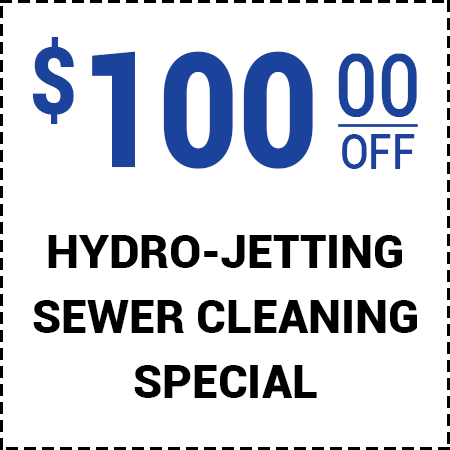 Click to Print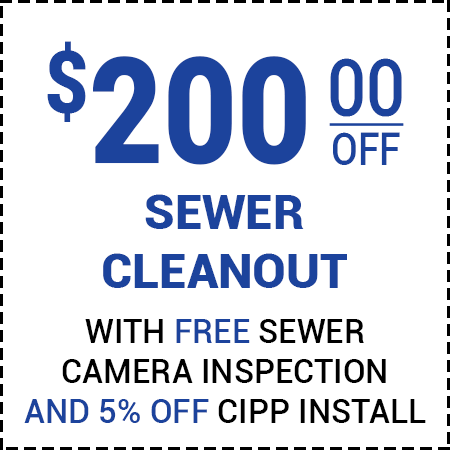 Click to Print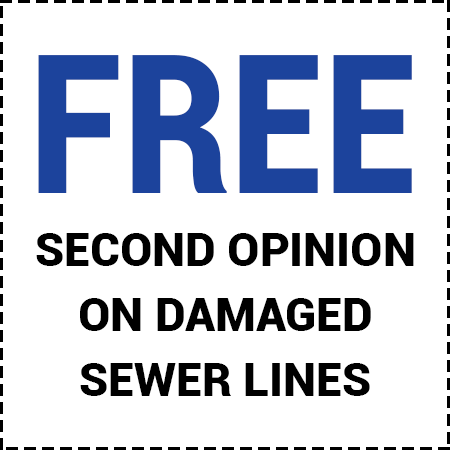 Click to Print