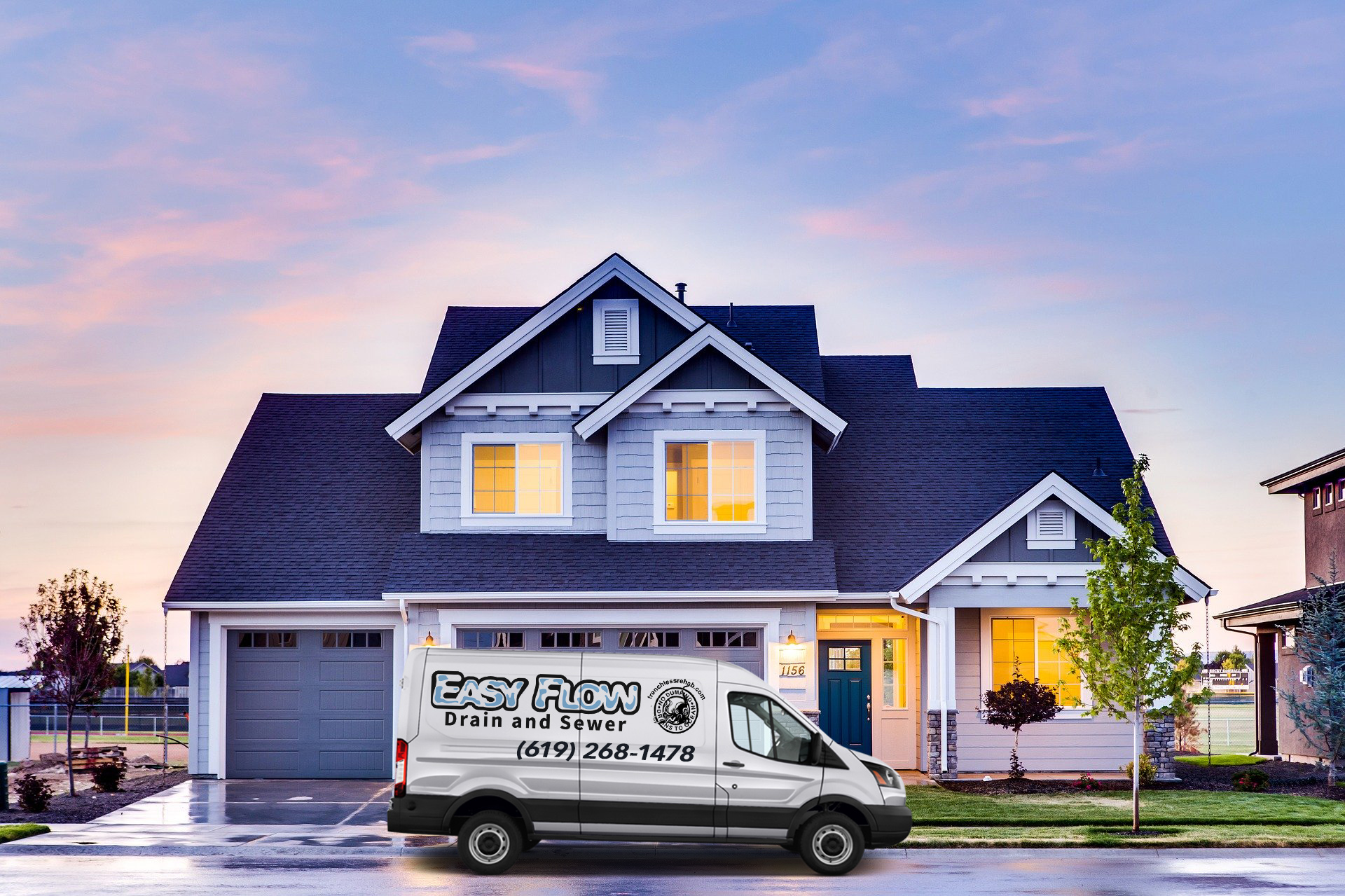 Spring Plumbing To Dos
It's that time of year again. After the cold, dark winter we're all looking forward to using beautiful spring weather to get some stuff done. Spring cleaning has been around for a long time and we're looking forward to tossing some clutter this season, but we encourage you to join us in checking up on your plumbing as well. If you follow our tips you can make sure that your plumbing will be in good shape all summer long.
Check your Sprinkler System for Leaks
It's easy for the water in your sprinkler lines to freeze and break the pipes over winter. Make sure to check them for leaks and breakages when you fire them up for the first time this season.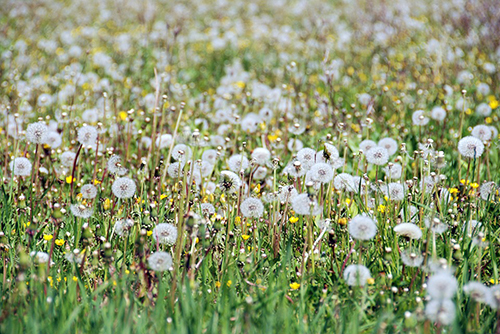 Check Water Lines Underneath your Sinks
Even a minor leak can waste a lot of water over the course of the year. Take advantage of the nice weather, wedge yourself under that sink, and get those leaks fixed. It'll be a lot less uncomfortable if you do it now rather than in the full heat of July when that leak gets worse and starts dumping water.
Schedule a Drain Inspection
If you've noticed that drains in your home are running slower than usual it's a good idea to schedule a drain line camera inspection. A professional inspection can pinpoint leaks, root invasions, and other sewer line issues before they have a chance to get worse. If you think that there may be something wrong with your sewer line make sure to walk the path that your sewer line takes from your home to the street. If you see any persistently muddy areas or areas where the grass is growing faster than the rest of the lawn there is likely a problem with your sewer line.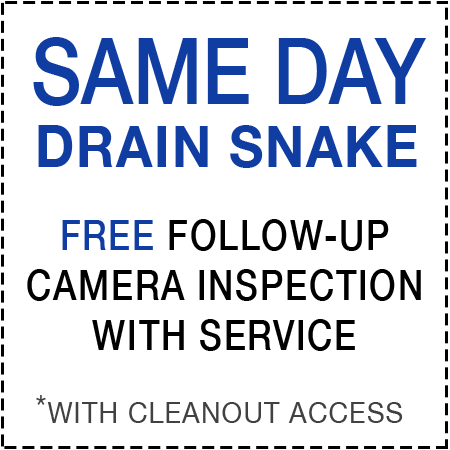 Click to Print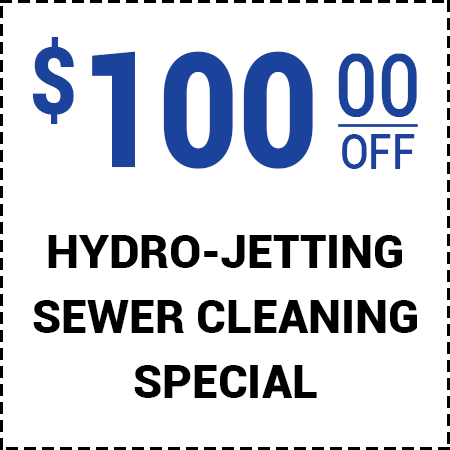 Click to Print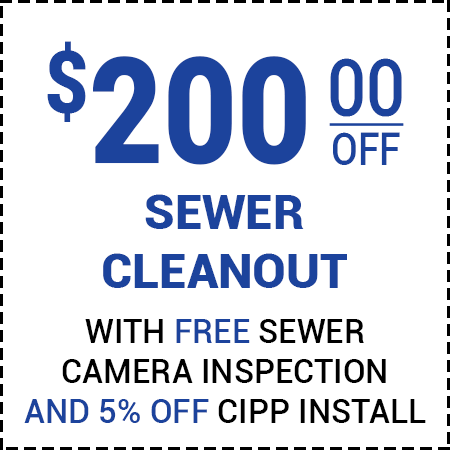 Click to Print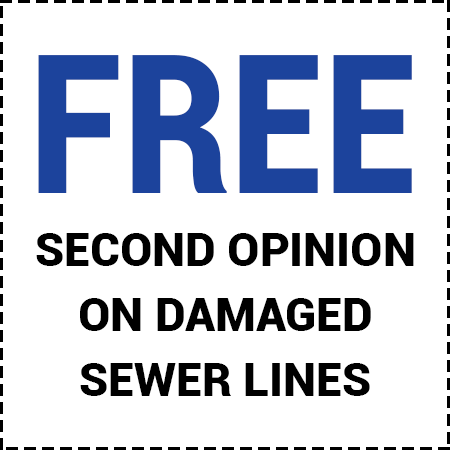 Click to Print