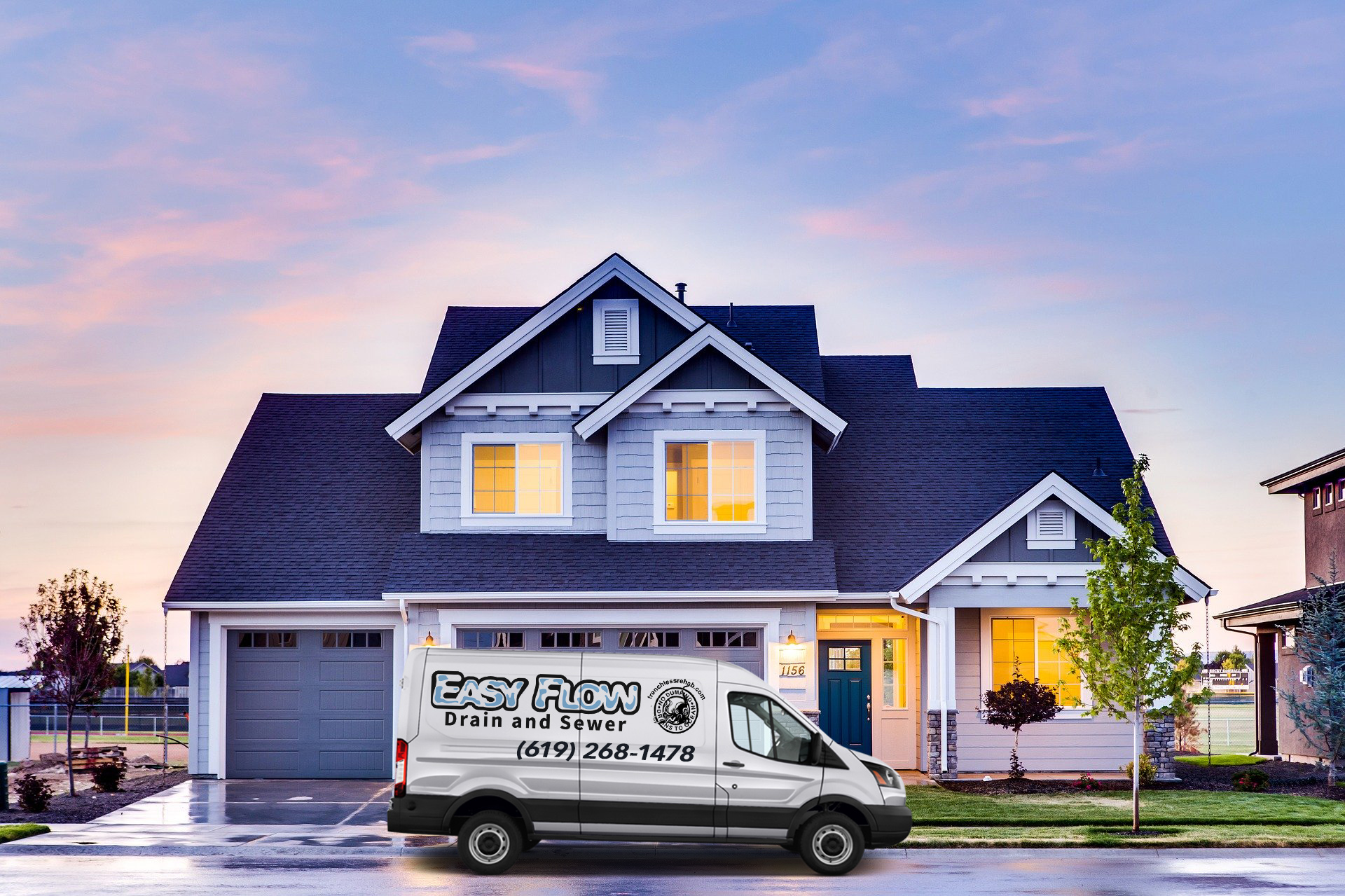 Summer Plumbing Tips And Tricks From The Professionals
Summer is right around the corner! So, the plumbing experts at Easy Flow Drain and Sewer decided now was a good time to provide our readers with some professional summer plumbing tips and tricks. So, without further ado, here are a few tips and tricks for a variety of plumbing appliances and systems as brought to you by our team of professional plumbers.
Garbage Disposal And Kitchen Plumbing Tips And Tricks
During the summer, we all use our kitchens a little more often. Most of that increased use is due to activities like throwing barbeques, having friends over for dinner, and cooking meals for your kids. Unfortunately, due to that up-tick in summertime use, many people experience significant plumbing problems with both their garbage disposals and kitchen drain lines. To help prevent those problems, here are a few tips and tricks from our team of drain line plumbing professionals:
Don't put anything down the garbage disposal that shouldn't be there. Things that shouldn't go down the disposal include eggshells, coffee grounds, bones, fat, grease, vegetable peels, or anything hard or sticky.
Keep any food debris out of the leading kitchen drain (if you don't have a disposal). Doing so will help prevent serious drain clogs and obstructions.
Don't leave food waste in the garbage disposal without running the grinder.
Scrape food waste into the garbage (or disposal) before putting them in the sink or dishwasher. This helps prevent clogs.
Don't use chemical drain cleaning products to clear clogs or obstructions in your kitchen drains. Always leave the unclogging to our team of drain line plumbing professionals.
Bathroom Plumbing Tips And Tricks
As with your kitchen plumbing appliances, your bathroom may also see a similar increase in summertime use. Again, this is due to having more people around the house because your kids are home for summer vacation or what-have-you.
Therefore, our plumbers compiled a list of a few summertime tips and tricks to keep your bathroom plumbing flowing like new:
Don't put anything down the toilet besides toilet paper and human waste. Some things to avoid putting down the toilet include paper towels, feminine hygiene products, cotton swabs (Q-Tips), and hair.
Install a drain screen in the shower to avoid clogs.
Don't use chemical drain cleaning products to clear any bathroom drain clogs. These can severely damage your pipes, and may not even solve the problem. Just leave the drain cleaning to us.
Contact Our Plumbers To Schedule Drain And Sewer Services Today!
The final tip we can offer regarding your potential summer plumbing woes is not to hesitate to contact us for help. Our professional team of drain line plumbers is always standing by to help you with all your summertime plumbing needs. So, even if you find this list of tips and tricks after experiencing a summer plumbing problem, don't fret. Just get in touch with the expert plumbers here at Easy Flow Drain and Sewer. We'd be more than happy to lend you a helping hand!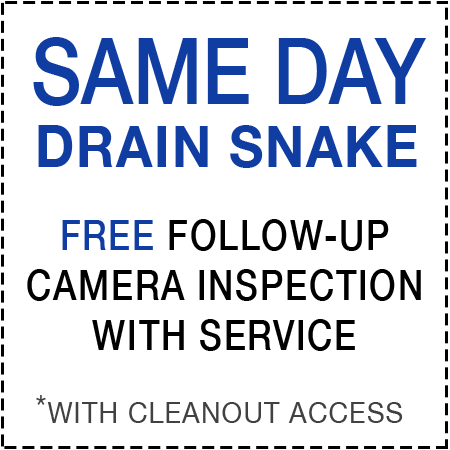 Click to Print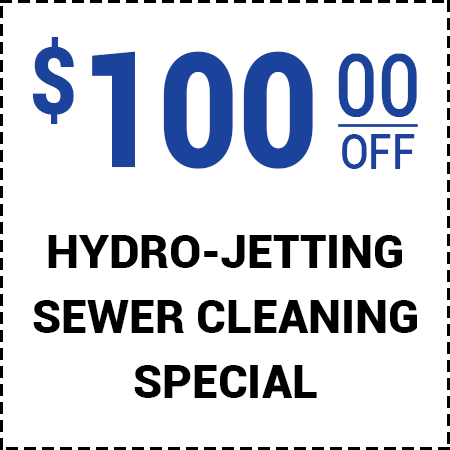 Click to Print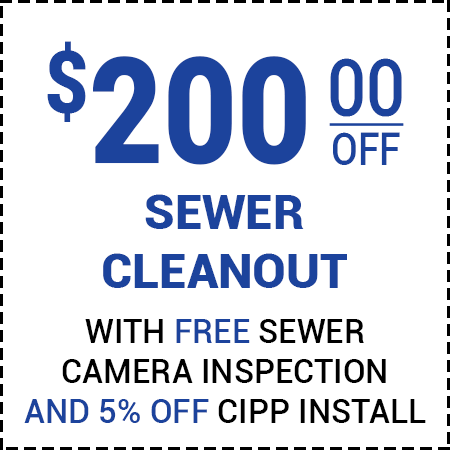 Click to Print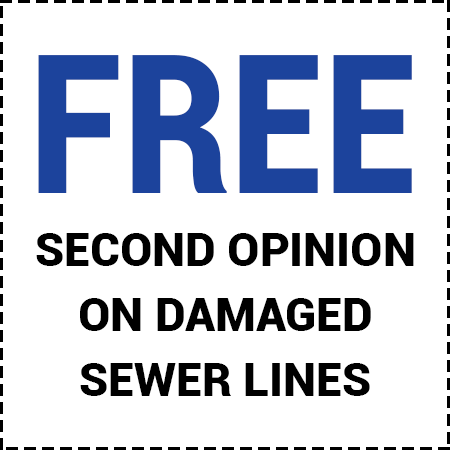 Click to Print