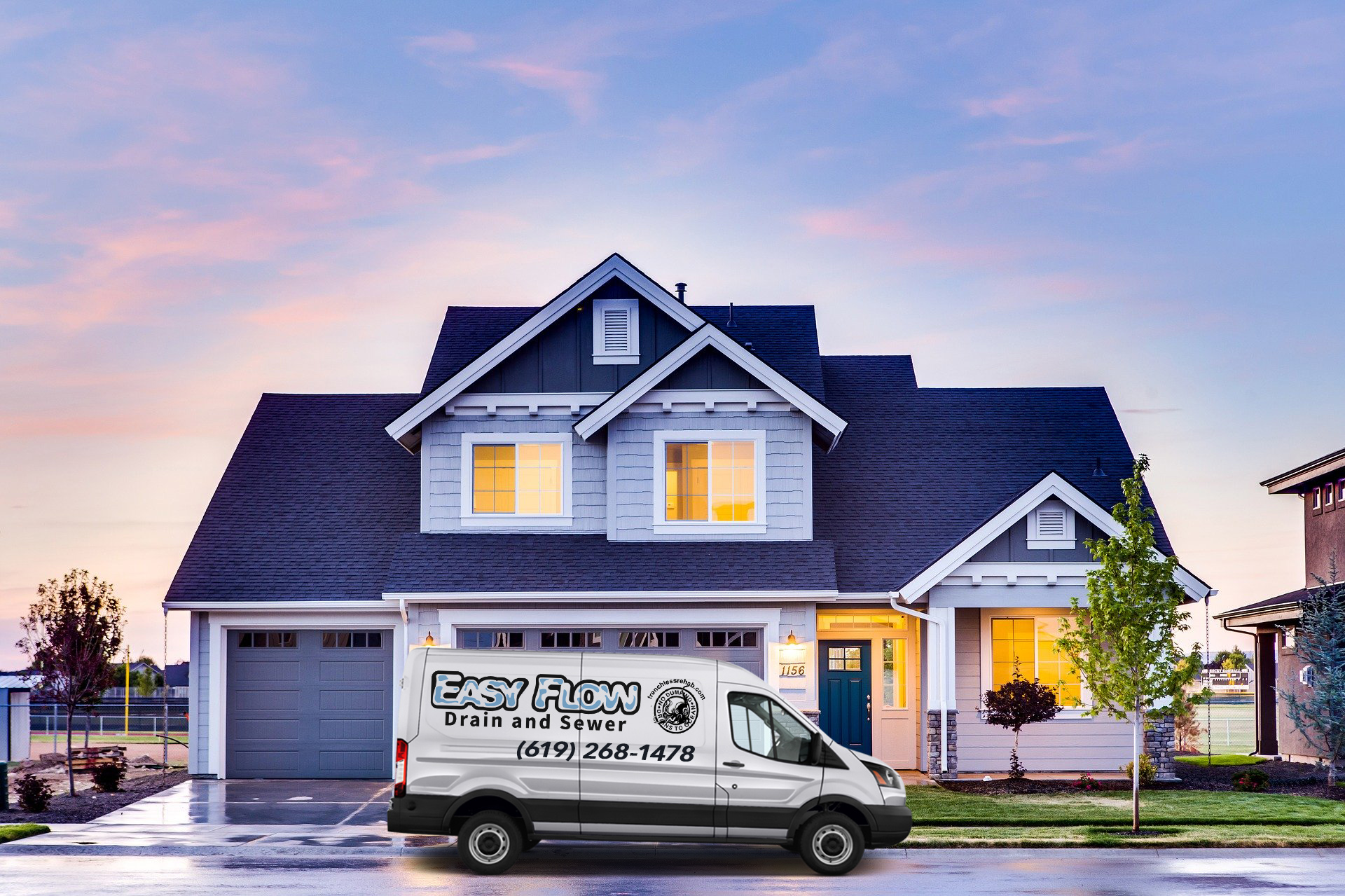 What is Hard Water and What Can You Do About It?
"Hard Water"
We've all heard the term before, but that begs the question: What is it?
Well, to put things simply, hard water refers to any water contaminated with certain minerals. Commonly, magnesium and calcium compounds are the major contributing chemicals to water hardness.
OK. That's easy enough to understand. However, that is just the tip of the proverbial hard water iceberg. In addition to the general definition, there are two distinct classifications of hard water; they are permanent hardness and temporary hardness.
That leads us to the next question on our list: What can you do about water hardness? Well, that depends on the type of water hardness you have. Let's talk about the types of hard water in a little more detail. Then, once we've established a bit of everyday vernacular, we'll talk about the different things you can do to alleviate your hard water problems. Let's get started!
The Types of Hard Water
There are two types of water hardnesstypical to California. They are temporary hardness and permanent hardness.
Permanent Hardness
Water considered permanently hard is water contaminated with sulfate or chloride compounds. The two most common sulfates and chlorides found in permanent hard water are magnesium sulfate/chloride and calcium sulfate/chloride.
The reason that water contaminated with sulfates and chlorides is considered permanently hard is that those types of compounds do not precipitate from water when you apply heat to the system. To remove chlorides and sulfates from your water, you will need a water softener or another type of ion exchange column.
Temporary Hardness
If your water is temporarily hard, then it is contaminated with bicarbonate compounds. The two most common bicarbonates found in temporary hard water are magnesium bicarbonate and calcium bicarbonate.
The reason that water contaminated with bicarbonates is considered temporarily hard is that those compounds easily precipitate from water when heat is applied to the system. This is in direct contrast with permanent hardness. To remove bicarbonates from hard water, boil it. Boiling temporary hard water causes the bicarbonate compounds to precipitate out from the system.
What Problems Does Hard Water Cause
Hard water is a known cause of several plumbing problems. Some of the more common problems associated with hard water include:
Stained glassware
Difficulty lathering soap or shampoo
Dingy and lustless hair
Mineral deposits on and around plumbing fixtures
Clogs and drain obstructions
And more
What Can Be Done About It?
What you can do about hard water depends on the type of hardness you're experiencing. If you have temporary hardness, then adding a boiler to your water heating system may solve all your problems. However, if you have permanent hardness, then you'll need a water softener or another type of ion exchange column to purify your water.
Luckily, the experts here at EasyFlow Drain are water softener and water filtration specialists. From installing and maintaining either a water softener or boiler, we have you covered. So, if you have hard water, then don't hesitate to contact us! We're always standing by to help!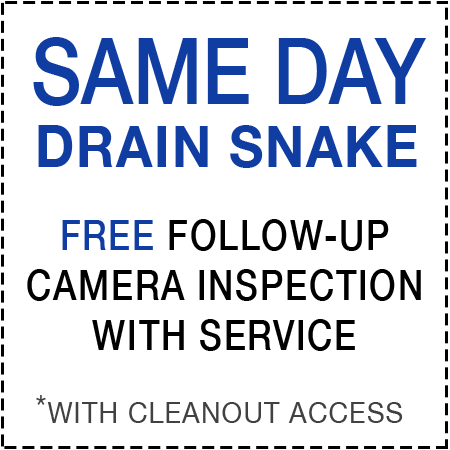 Click to Print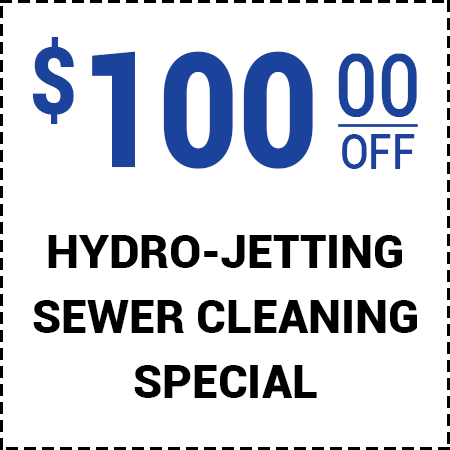 Click to Print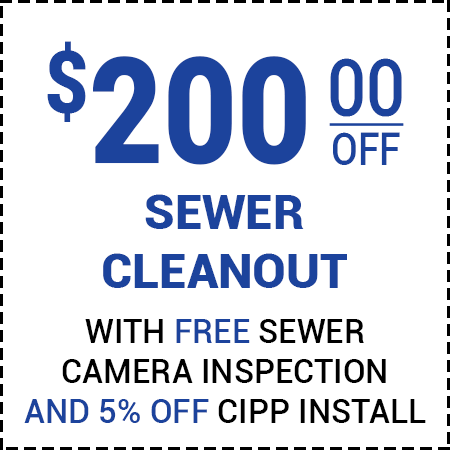 Click to Print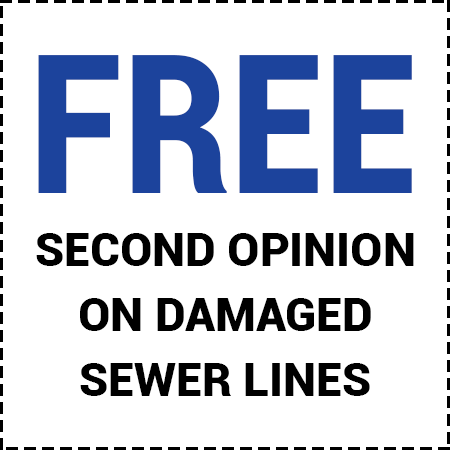 Click to Print